So who would they look like together?…
Brie Larson.
At first I found the two looked somewhat alike in face shape. Also, besides the blonde hair both are considered to look like Captain Marvel. Brie is in the running and this article here mentions how Kristen Bell looks like the character as well, therefore, should play the role.
(For more click here).
So, basically 1/2 in shape and character at first I found that Brie looks somewhat like Kristen. However, she starts to look like someone else (More about that below)…
First, (even before the movie The Boss movie that came out featuring Kristen and Tyler) I found that Brie Larson looks like Kristen Bell in length of egg-trilateral shape. However, Kristen's is more conic and Brie's is more egg-shaped. Then, at the same time she starts to look like the on-screen boyfriend in The Boss next to Kristen Bell. She has the same width of his much wider to almost rounder, app egg shaped face. She even has light-medium colored eyes and natural brown hair like the two. In addition to demeanor, she can be silly and serious and has been in kids and adult films. I wonder if anyone notices a little Kristen-both in the "New" actress who has recently won an Oscar.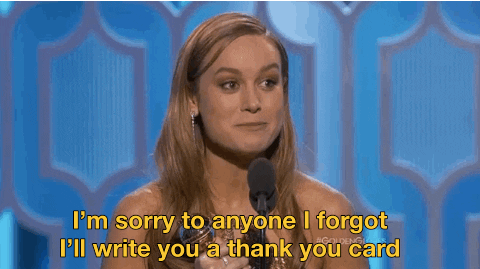 Anyway, just when I start to think I see one more so, I see the other, 50/50.So who do you think s/he resembles more so?… I would love feedback on the poll beneath the link, leading to this page. I would love to hear others' perspective, feedback with the polls and/or comments. Thanks for visiting and I will be elaborating the combinations page. Thanks again for visiting.