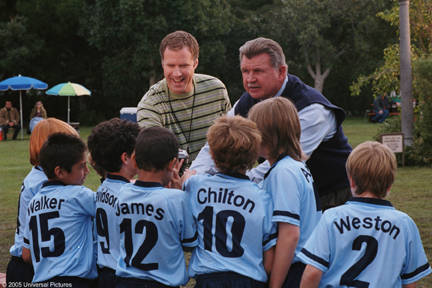 I was in the middle of watching Kicking & Screaming with Mike Ditka in it.
Then, I found he looked like Einstein, the bobble head from Night At The Museum 2.
They both have a very wide-square shape, gray hair, hazel-green and even similar pink-brown tone in skin. Now, he seemed smarter than most of the cast members in the movie. But, could he pass as Einstein who knows? Still, all he would have to do is grow out his hair/wear the similar style wig and he could pass as him.
So, let me know what you think. I will elaborate if necessary. Enjoy the visuals and thanks for visiting.