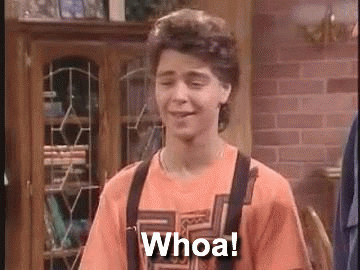 Whoa is right, I found who else I would look like next to the Lawrence brothers including these unknowns…
All three including Joey, Matthew and Andrew both include and unknown who had my matches, Nicole Kidman-Amy Adam somewhat Sarah Michelle Gellar-Christina Ricci; Jennifer Jason Leigh with a long-round, almost rounder-wider shape of face. They all look alike me with my matches and yet somewhat different in their own way to each brother.
More about this one in particular. First, I found the Andy one. Second, the Matthew match and now the oldest brother, most recent including Joey Lawrence.
(For more click here).
(For more click here).
I looked at these three unknowns above finding they looked somewhat like me with a similar shape, yet different but with brighter eyes. More about this one below…
First, I found that this unknown who I found looked a lot like me with matches at first from Nicole Kidman-Amy Adam, somewhat Jennifer Jason Leigh, looked like me with the same length of heart-shaped face, almost longer-rectangular. However, her trilateral shape is slightly wider and rounder with slightly brighter eyes like Joey Lawrence.
She even has fair skin,  dark brown hair like the both of us. (I wouldn't know but judging the first two matches of Andy and Matthew of the unknowns who have more natural red-brown, this unknown has more red in her hair. Also, if you look very close at my picture, like hers, I have a mole near my lip, but not as distinct.
Anyway, just when I start to think I see one more so, I see the other, 50/50.So who do you think s/he resembles more so?… I would love feedback on the poll beneath the link, leading to this page. I would love to hear others' perspective, feedback with the polls and/or comments. Thanks for visiting and I will be elaborating the combinations page. Thanks again for visiting.