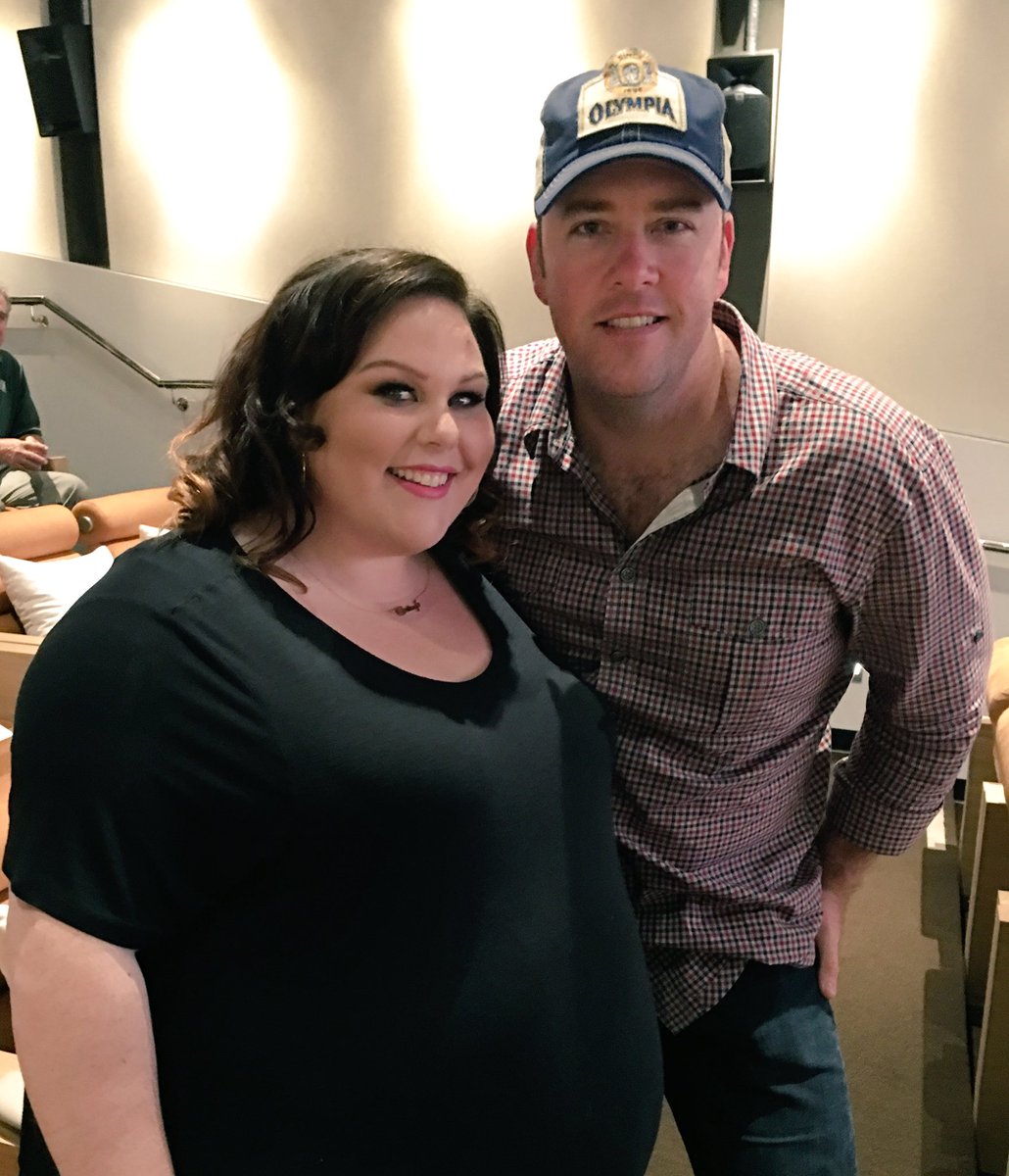 So who would their lovechild look like?…
Damien from Mean Girls.
It's funny because there are two shows on two different networks currently. One called, This Is Us.
The second is called Conviction.
The first two are Kate & Toby from This Is Us.
and the person on the far right is currently in the show, Conviction.
You probably may not recognize at first with the beard.
He is most famous for playing Damien sitting here next to Janice in Mean Girls back in 2004.
I found that together Kate & Toby from This Is Us looks like the guy on Conviction next to Haley Atwell who is most known for his role as Damien in Mean Girls aka; Daniel Frezense.
Wait a minute, hold on
I know what you're thinking.
The frames right? No,  not at for a while and not at first. Earlier on, I was looking at the faces, not the body I realized later that they all don't have the skinniest frame. But afterwards realizing that this really got real, believable in the process. Speaking of "Getting real"...
If This Is Us was progressive rather than retrograde of Kate & Toby, in the future of them having a son Damien from Mean Girls, today known for playing a character on the show Conviction could definitely pass as their son. It's still possible, both shows are early and the stories alternate on This Is Us. Or, in a Mean Girls Reunion both could show up, dressed older as his parents in a flashback scene.
But more about the three below-How did I figure this out?…
First, I found that the guy who played Damien in Mean Girls has the same length of the character Kate from This Is Us, her face shape. Like hers it is almost oval-egg shaped, trilateral. However, he starts to look like Toby from This Is Us in width of shape, slightly narrow and almost more trilateral-square, slightly flatter. He even has natural brown hair and eyes like the two.
In addition to demeanor, he is a little like the both of them, dramatic like Kate's character but also somewhat sillier like Toby's character.
Anyway, just when I start to think I see one more so, I see the other, 50/50.So who do you think s/he resembles more so?… I would love feedback on the poll beneath the link, leading to this page. I would love to hear others' perspective, feedback with the polls and/or comments. Thanks for visiting and I will be elaborating the combinations page. Thanks again for visiting.