10/23/16 1:30 am
Here are the first 2 new stats and poll results…
1)
First, just in time for Halloween the highest views I found before the next included Elizabeth Shue and Kevin Bacon from the horror movie Hollow Man below…
finding that together their combined facematch would be
Jeremy Sumpter. Not a trick, according to these new poll results show that together they do. A real treat, thank you readers for the highest views and a new poll result to mark the occasion of a scary close resemblance.
Thanks for the highest views and for the votes. Flying on to the next adventure…
2)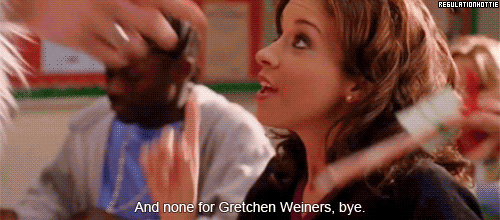 No votes unlike the other one yet. Doesn't make this any less significant.
This character Gretchen Wieners aka; Lacey Chabert included in that paticular post featured above also received highest views as well.
Thank you so much. As far as the resemblance…
We'll see. Still waiting to make that call.
On to the next high school couple resemblance of one particular mean girl…
If anyone remembers Sharpay aka; Ashley Tisdale from High School Musical…
Here is the most recent results of poll.
3)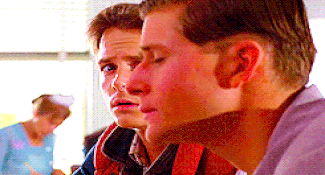 The results from earliest-latest shown here stated that originally that Crispin looked like Zac, second -both at once. Zac won the 1st round.
Now, they are saying both at once-Ashley Tisdale who seems to be moving ahead towards center stage.
Basically, it is changing from Zac to both at once slowly but surely.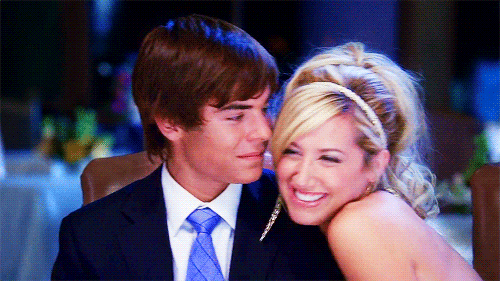 That's one for the ages, timeless lol. I will see how this plays out in the future.
Onto the next…
I have made more drawings yet to be scanned. Again, like the others viewed on this page they will be added and later on posted and published in the drawing galleries.
I am very close to realism and heading back to color and  will scan those as well.  I will back later. Thank you for your overall support and for visiting.
10/23/16 I have added two new colored images drawn of Winona Ryder & Channing Tatum from The Dilemma below.
This slideshow requires JavaScript.
Wow! What a difference with the eye contact after looking more of the space.

They were an easy fix after figuring out how to improve on drawing the eyes so they didn't look drugged out/zombified and I have about a few more to scan. They are available in the slideshow above and I have about 3-5 more to add and I will be done with all colored images-the 1st quadrant anyway. Then, it should take far less time because the three other quadrants require less color/colored pencils.
Here are some others I have done so far… (You can click back for the previous month to see all of the other colored images). I will display those in the future as well.
This slideshow requires JavaScript.
Also, comments displayed will be available tonight-Monday and I have a few new posts to add for the combinations pages along the way. Love the feedback . Thanks for your overalls support and for visiting.
10/24/16
I have noticed the past few days his week that people are not commenting as much due to the spam.

You are making it harder for people to leave comments who actually would like to leave comments. I am sorry to be so blunt. But, how would you like it if I did the same thing on your page?!…
As for my new/returning visitors/readers…

I am sorry this is happening and hopefully this doesn't continue. Also, I have posted the comments of the week before Sunday, two days earlier.

In addition, every once in a while I seem to hit this glitch which just seems to be the way of the internet.
Fortunately, it is great that I released the comments for the week two days earlier giving me more time to monitor the comments much more often than I have been. In a nutshell, this just means I will be monitoring comments longer, so your comment might be read even sooner.

It's still good fine and your comment will be read and approved as soon as possible.

But still, thanks so much for your overall input, support hopefully the spam comments stop coming soon. Thanks for visiting.
10/25/16 12 am
Some new combined face match results or "Combinations" will be up soon, one including me. Also, I will be adding links for the timeline post in the near future and more color drawings tomorrow. I am very close to finishing the eye color for the first quadrant of all of them. Then, I just have to go back and finish the other three quadrants. I look forward to feedback this week. I will be turning in shortly.  Thank you everyone for your support and for visiting.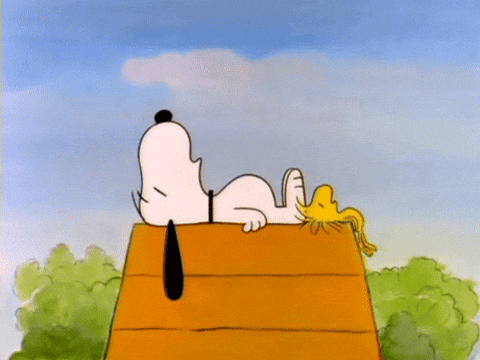 10/25 10:30 pm
Here was an interesting stat for today…
Here is another stat including Emily Deschanel from Bones.
This is one of the newest and highest viewed for the 2nd time-omg and wow!
I have yet to see votes. But, this one seems to intrigue post people. Judging by the views people are interested in how so I think they might lean toward 50/50. IDK yet, we'll see
won't jump to a conclusion as Bone would advice. I look forward to your votes and your support. I will be back tomarrow and thanks for visiting.
10/29/16 4 am
Wow! Last time I checked there was only one vote. Now, there are 3 votes counting for the poll in regards to Emma Watson. People have voted 3x that she looks like both Aaron Eckart and Maria Bello from Thank You For Smoking-3x the charm I guess in this case.
On this occasion I'll drink to that.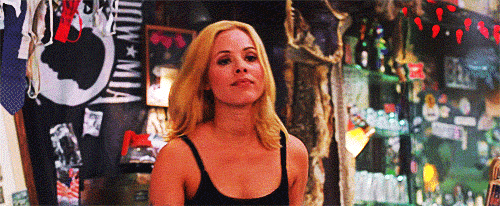 Thanks for your votes I am drawing so much I can't keep up but have added on the subject, a drawing of the full cast of Harry Potter, a timeline if you will among few others. Also, I will be pre-releasing the comments for this week for the weekend-Monday in regards to Halloween.
Also more posts along the way. Thank you for your participation and for visiting.
10/30/16 1 am
At first, people might notice the similarities but no the subtle differences between Daniel and Elijah. However, looking at the two I have found how they compare and who one of them starts to look like of other gender-more about that below…
Spooky poll showing voted resemblance involving the previous character from
Hermionie along with Harry Potter aka; Daniel Radcliffe…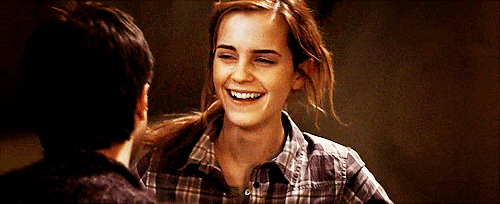 Whether rooting for "Harmony"/Har-monie or not, people have been voting and so far…
Earlier, Daniel was recieving 75 % of the votes. Now most recently, it has changed and states that Emma has recieved 15%  more results.
Wow! I was surprised to see this sudden turn out. I will definitely have to keep my eye on this one. In addition, I also have found another female and male match who also look very much like each other as well-maybe fraternal twins. You can view them on the D-E pages of the combined matches or, "Combinations. Anyway, makes you think what could've been huh?
Time to disapparate. Thanks for visiting.