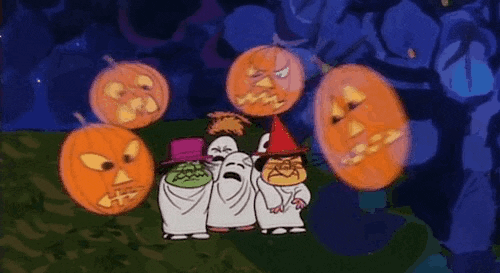 Thank you so much for all of your comments. Here are the 5 for the week. I will address each below here.
Behold, an on-going theme…
I see most of the comments are regarding Christina Ricci from Casper and the Addams Family. Just in time for the special occasion seeing this actress has acted in Halloween/horror films herself-funny how that works out in a word, spooky lol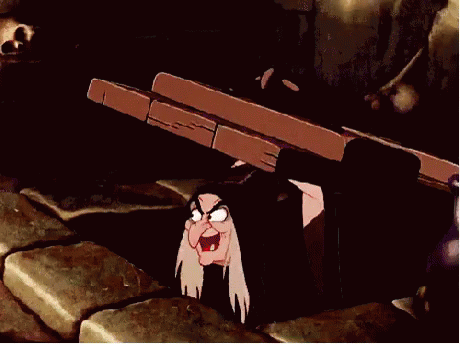 Hangin in there and enjoyed the comments I will address each below with Christina Ricci gifs for the occasion.
It's nice to take a break from the normal day to day routine sit down and read comments like yours.
Well, what can I say, thank you. I'm flattered thank you so much Bernard.
I can't believe you took the time to write your comment. In a word, wicked! Thank you so much and thanks for visiting.
Onto the next comment
---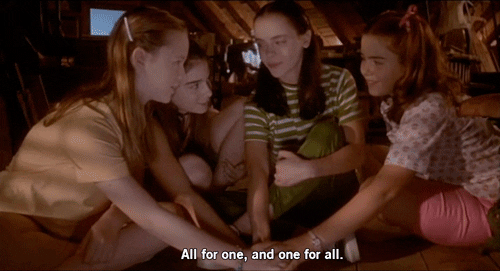 Welcome to the club! I am glad this peaked your interest-hopefully as high as the club house these four are standing in. More about the answer to your question below…
Hmm…
I try to make sure this applies for everyone's way of learning in regards to that question. Thank you for your enthusiasm and tip and for reminding me that everyone learns differently. I have kept that in mind before but thanks to you it should stick in long term memory.
I plan to stick with it and get to it in the future and am in it for the long hall. So many plans, so little time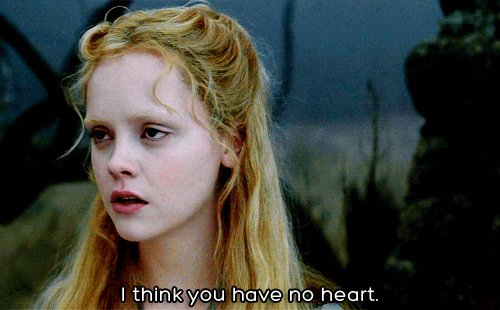 Quite the opposite, thank you for using your mind and baring your heart and soul and taking the time to write me a comment and for visiting.
---
Lol if you've seen the movie you know what she really says and is much younger. However, a new twist on her movies using these gifs.
I love your enthusiasm thank you for implicating this is resourceful and useful information. It is one thing to observe lookalikes/concepts
it is another be able to utilize them and later remember them rather then them becoming part of
your subconcious a "Ghost images" if you will…
.
Thanks to you it seems like I have brought the concept to life, it is not so taboo, nothing lost after all. Thank you so much for your comment and for visiting.
---
Whoa! A second time, what a turn around.
Usually people will keep my site in mind, but aren't certain about returning a second time, again once more.
In mind, future reference? Sure. Come back any time, alot of more surprises in store. I enjoyed reading the pleasant comment from you and your partner.
Thank you for making this week a joyous, fun occasion for me as well and for visiting.
---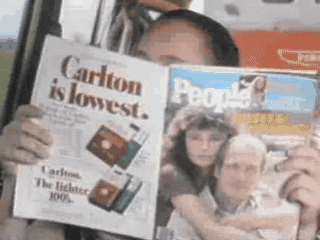 Hmm got me stumped.
I think reading into this it sounds familiar.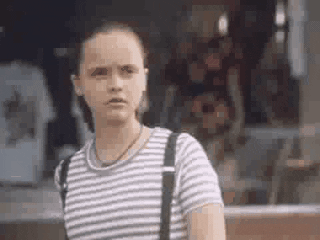 I believe you can find it within the menu.
There are so many different options and I think I came across an option where you can check filling out a comment (captcha) form. I'm not really an expert in the subject but I hope this comes across as useful.
Nevertheless, I enjoyed reading your comment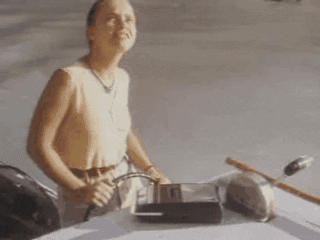 and I am glad you decided to stop by.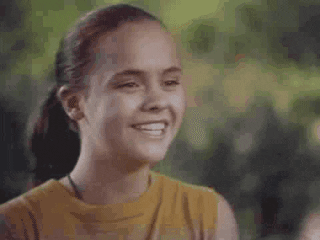 Best of luck and thanks for visiting.
---
Good thing there's still candy to eat even though the gif themed occasion has come to an end.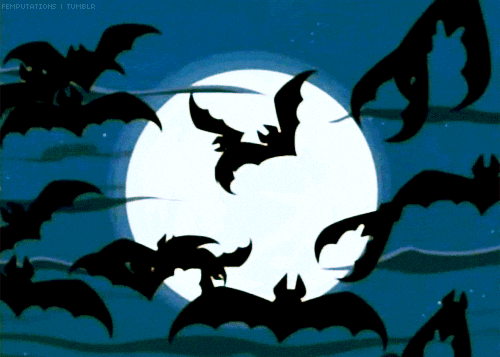 Hate to scatter to the winds, but unfortunately this occasion must end. I hope you enjoy your candy as much a I did reading your comments, in a word a real treat. Tune in for next week and thanks for visiting.