So who would their lovechild look like?…
Bradley Cooper.
I was in the middle of drawing Bradley Cooper…
and he started to almost look like Peter Scolari. I wasn't able to draw the whole head, so he almost starts to look like he has a wider face, but then again so does the real Bradley. Anyway, after editing and looking at the two side-by-side I found they do look somewhat alike. But, he starts to look like someone else just the same who Peter has worked with-Reba McEntrire. More about that below…
The three have a range of heart square shape. First, Reba's shape is heart-shaped, not too long-wide or round. Then, Bradley's shape is also heart-shaped, but almost wider-square like Peter Scollari with his wide heart shape, wide-square shaped.
So how did I found he looks like the two? More about that below…
First, Bradley has Peter's length of heart-almost wider, square shaped face.
Then, he starts to look like Reba just the same width a narrower-longer, heart shaped face, not too long or wide, somewhat round like the two.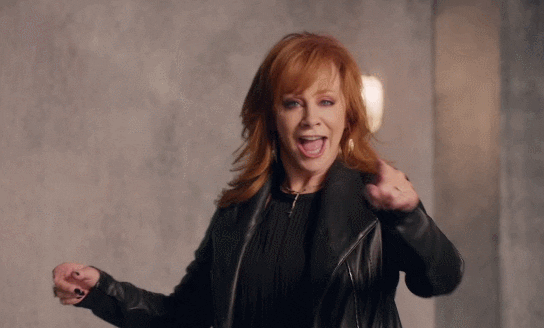 In addition, he has natural brown hair like Peter and like the two together very funny, but also very dramatic.  He even has in between green-blue eyes like the two.
Can you imagine Bradley on Reba? The show was on around the time he was on Alias and getting parts in movies. Maybe he could've played their son? Just food for thought.
Anyway, just when I start to think I see one more so, I see the other, 50/50.So who do you think s/he resembles more so?… I would love feedback on the poll beneath the link, leading to this page. I would love to hear others' perspective, feedback with the polls and/or comments. Thanks for visiting and I will be elaborating the combinations page. Thanks again for visiting.