So who would their lovechild look like?…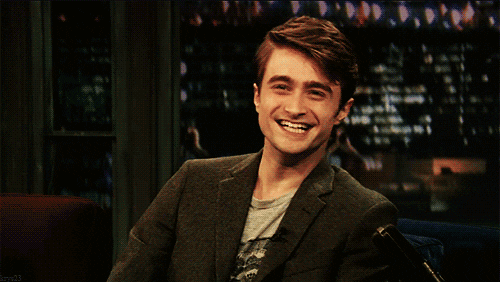 Daniel Radcliffe.
I was watching A Dangerous Method and this actor named Michael Fassbender was playing the doctor. I never saw him anything else, but I found he looked and reminded me of two people somewhat familiar. First, I could see Jude Law and Christopher Plummer in him (not at once though) with the similar long-round, trilateral shape. Then, like them but with an almost wider-rounder shape he starts to look like Jude Law-Ewan McGregor and Daniel Radcliffe. I noticed, they looked very different because Michael's shape is much longer and Daniel's is more egg-shaped. Then, looking back from Michael's face to Keira's I found that Keira looked like him just the same-how? More about that below…
The three side by side: First, the three all have a range of long-wide, somewhat-very round shape (Gee that narrows it down lol) but getting there, Daniel's is most round, egg-shaped. Michael's is long-narrow, trilateral and Keira's is much wider, square-shaped. I found he looks in between the two with a somewhat long-wide shape also very round or, egg shaped.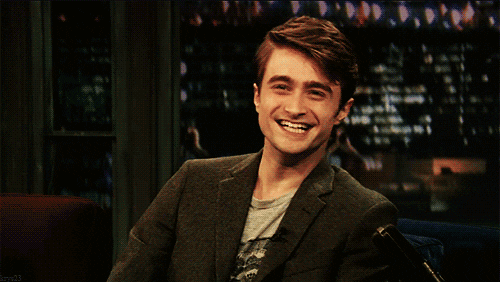 First, looking back he has Keira's length of square to almost trilateral shape, round but with a square formation on top. Then, he starts to look like Michael in width of shape, much narrower and long-round, trilateral-egg shaped like Michael's. He even has naturally brown hair, dark blue-green dark eyes with very fair skin and like the two is English as well.  In addition to demeanor, like the two he can be very dramatic and intense and dark, but sometimes a bit lighter funny, eccentric at the same too.
So, if the two characters in the film played doctor and nurse, he definitely could pass for their son in the sequel.
Anyway, just when I start to think I see one more so, I see the other, 50/50.So who do you think s/he resembles more so?… I would love feedback on the poll beneath the link, leading to this page. I would love to hear others' perspective, feedback with the polls and/or comments. Thanks for visiting and I will be elaborating the combinations page. Thanks again for visiting.