Thank you Lori, glad to know I am making a difference. I find looking at the face shape really does, is the main technique. I have used it with others including these techniques if interested:
Don't be/think negative-focus on around the drawing, the negative space that is.
Association is subconscious, who/what you think it is. When drawing, know the shape know the structure and draw not what you think it is but what you know it is.
I still use those techniques to this day and came up with some new ones, just done in graphite, heading towards realism
including Bones
and Paul Walker (R.I.P.)
Also, speaking of drawings thanks for commenting on the David Gallagher one.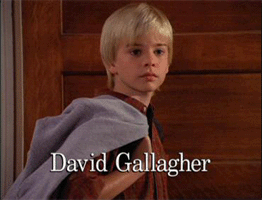 I haven't seen people comment on that recently.
Thanks so much for your energizing, motivating and encouraging feedback.
I hope you enjoy these techniques, recommendations and thanks for visiting.
Wow, attention grabbing-4 in a row. Thank you so much! Scroll below to see the response to each comment…
Aww, Domingo thank you so much.What news you brought me-makes me blush.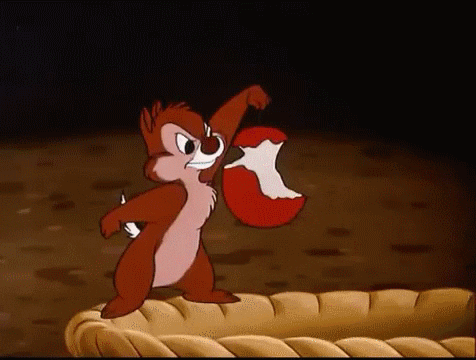 I have been awaiting the change of seasons. On topic of apple, this comment was the "Apple of my eye".
Love your positive encouragement and enthusiasm.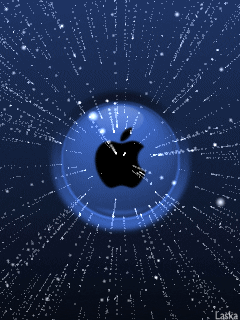 Hope you enjoy the site on your new iphone. Thanks for your comment and for visiting, all the best.
---
I didn't realize that the Kate Sanders and Ethan Craft posts aka; Ashlie & Clayton posts were getting most of the response in the comments for this week. Kate would be so proud lol
Aka;Looks like there's a Lizzie McGuire theme therefore deserves a Lizzie McGuire gif theme.
Scroll below to see each comment.
Wow Charlene, your comment really took center stage! Thanks. the posts including Kate Sanders from Lizzie McGuire aka; Ashlie Brilault seem to be very popular.
However, nothing without Ethan Craft from Lizzie McGuire aka; Clayton Snyders. Aka; I have been noticing that the post you commented on Ashlie & Clayton, seem to be the perfect match and people seem to agree according to the massive feedback I have been getting of it.
Now, I am nonetheless grateful for all of the other not as popular characters, posts not as commented on as well.
In addition, there are other posts related to Lizzie Mcguire. If interested, there is one of Disney's Lizzie aka; Hilary Duff in which I have just posted one most recent on the combinations page as well. You might be surprised by the two faces I found she looks like at the same time.
(For more about that click here.)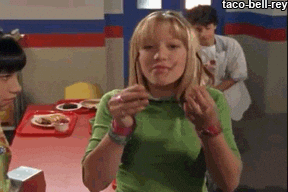 Thanks again for your comment and for visiting, making me feel like the cool/popular girl
Don't worry I won't go getting an ego lol. Also, thanks again for taking the time to read, comment. Thanks for visiting.
---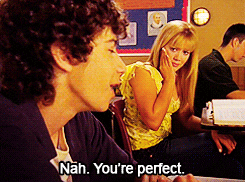 Not something I hear often. You make me feel like a star Luis!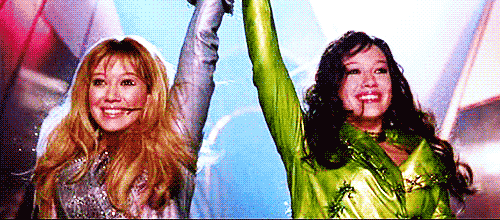 Though, I don't do it for glitz, glamour, fame and fortune. Still, it seems like I have been fortunate in a way-thank you so for your pleasant comment and for visiting.
---
Thank you, Mary new experiences can be a bit awkward and intimidating at first.
But, anyone who's human gets the hang of it after a while right? I'm learning new things recently as well myself.
Its the journey of the ride and making friends where you least expect
Or, even making up with the same old ones temporarily like in Lizzie's case-typical high school for ya, lol Anyway, make the journey a great one.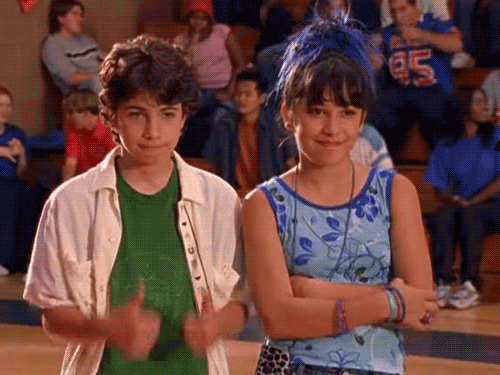 All the best, thanks for your comment and for visiting.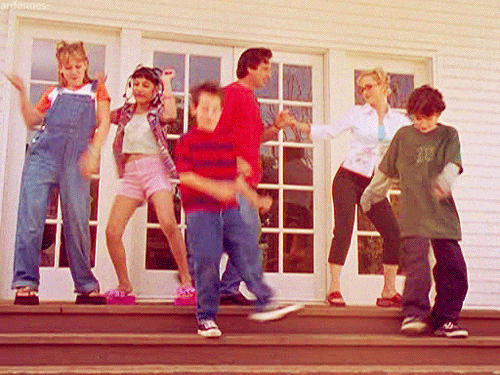 So its the end of this Lizzie themed gif party, it's the end of the week. I am so lucky to have such encouraging input from my readers. Tune in next week for the next activity. Who knows? There might be another, different theme gif party. Thank you everyone for your support and for reading.