9/13/16 7:00 am
…Soon
I know, you're probably getting a little anxious but, cheer up and smile.
The "Timely fashion" post is practically done. The preview is available on the main page. I will slowly add more and when the whole post is available, will provide a link to it in the future.My problem is finishing the video because I don't know if it will be able to play on youtube just yet-a lot of credits to add because there are alot of footage of faces to be accredited in the video.
The post should be ready by the time more drawings should be added to the drawing gallery just the same-by the end of the week to worst case scenario next week.
Thank you for your patience and I will be back later.
Here is the new available post. If you track back to the post previous, you may have noticed the link has changed.
No worries, the link is still available. It is after the link posted above.
The order was changed due to the fact I had decided rearrange it in terms of order due to adding an intro to the topic in between the first preview of page and first actual full page linking one concept to the next.
Here is the link for the next post following the Facial Timeline  main post. (The intro to the main part is also available on the main page under "Future Developments". 
Thanks for your support and for visiting.
9/14/16 3 am
Catching up with the big timeline post finally. Only 2 more posts to go for the big post. Then there is just the video to finish. Sorry, about the long wait. Feel free to take the combination polls to pass the time faster. There are a lot more to take.There was a lot of pages involved. Hope you enjoyed it so far.
Back to the drawing board for now. Hopefully they will be posted by Friday-this weekend.
Thanks for your support and for visiting.
9/16/16 1 am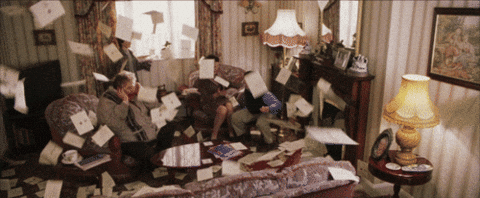 In regards to the notification emails (more about that here)… I know you're probably frustrated. I understand that it's been an issue in the past. I was also getting email notifications myself as well. On top of that, I get notifications from other sites that I actually search, not scroll through my mail.
It was an issue in the past but now… Major breakthrough! 
I believe I have figured out a solution and have found where I can change it in the settings. I will watch future responses to see if this is still an issue.
Hopefully it took care of it for good. We'll see-I'll keep you posted. Thanks for your support, for visiting and I will be back later.
9/16/16 10 am
OMG! Just released this top featured post no less than a week ago. (For more about this post click here).
This was just viewed and I don't believe it was voted  yet but…
There's still hope. It could happen.
No, really this could be voted 50/50. Odds are in the favor. But, still won't know until the votes are in. There are also others to be voted on as well.
Thanks for your participation, support and for visiting. I will be back later.
2 pm
Two new high views for these two pages as well…
First, the Model Behavior one including Maggie Lawson from Back In The Game has high views for the first time.
The game is not over yet-This one has not been voted for yet and still need your votes. We'll see in terms of results if it hits a home run or not.
For the second one including Lindsay Haun…
the poll results are still the same but, it was one of the highest viewed today. Who will win the votes in the finale? 
Bonnie Wright?
or Daniel Radcliffe?
Tensions are rising.
This just needs one more vote to make it count, please vote if further interested to see how this one turn outs in the end.
Thanks for your support and for visiting.
9/17/16 12:3o pm
The page highlighted has been getting one of the most top views. People are starting to see it. But, this one's yet to be voted as well.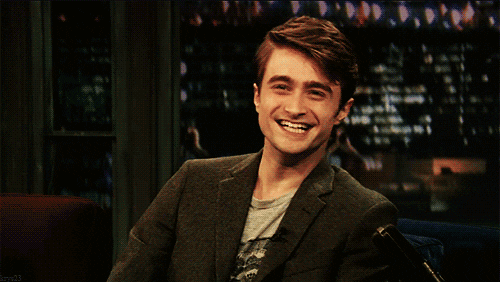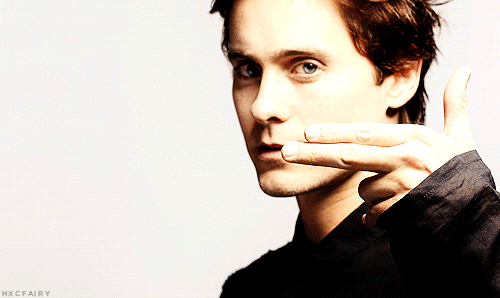 There won't be a way to tell how close the resemblance until voted for. Please vote. Here is the link if you are interested in voting. The poll is on the page. Thanks for your support and for visiting. I will see if I can finish some more drawings this weekend and upload them. Also, comments will be posted tomorrow. Thanks for your support and for visiting.
Four new drawings are almost ready. Then, I will go back and put some finishing touches on them while finishing the other three quadrants. When I finish the first drawing with all four quadrants I will scan them as well. Basically, am pretty much done with drawings using color. I am currently working on realism. So, taking a break from the drawing board to look at feedback and I found this…
To vote click here
To see more and/or vote, click here.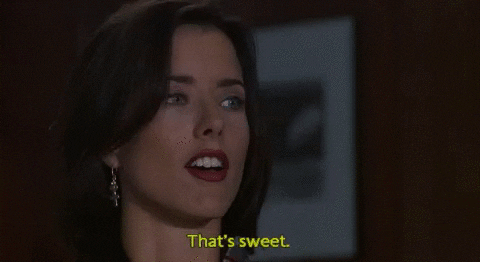 Thanks for all the brand new votes today.  More about the first one I found mos recently…
First, its funny how Tea could've been in a movie with Val Kilmer. She mentioned him in Fun With Dick and Jane and they were both in Wyatt Earp type of films. However, Val was in Tombstone and she was in Wyatt Earp. Funny huh? Anyway, I found together these two looked  like…
Cody Simpson. So far, a vote has been added for Val making two total. We'll see what happens after a third vote. On to the next vote…
Anyone remember the old Disney Channel? After a while you might surprised to find that these two below…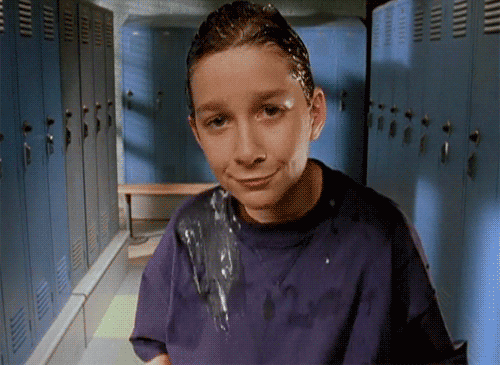 Shia LaBeaouf from Even Stevens
and Andrew Lawrence from well-a bunch of DCOMS counting two without his brothers and the Recess show both have individually received one new vote counting for Jeff. Its been a while since this was voted for so I was thinking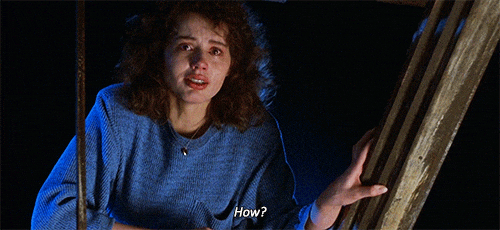 Hmmm… Now, I am thinking that the gender and/or shape was spotted. For that reason, the male character role (of resemblance anyway) has dominated this round due to the votes.
Don't worry for Geena, it's not over yet. Both Andrew and Shia have only been voted twice. But, it ain't over until-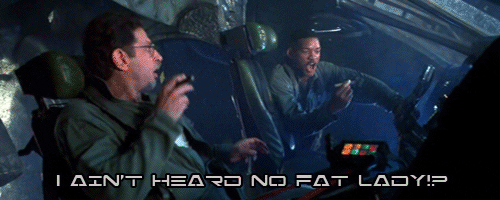 We'll see how this turns out in the end when the time comes.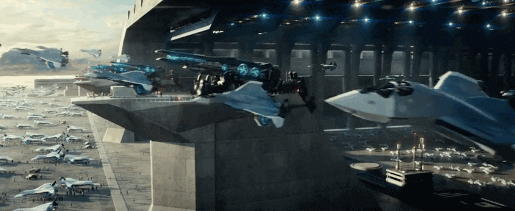 The sky is the limit. Gotta fly.