Blew my mind! 5 comments in a row. I will address below each one…
Well done. Thank you so much Ziro (Sorry no name).
Its nice to know I have such enthusiastic readers such as yourselves out there.
Also, love the smiley-nice touch! Couldn't resist it made me smile as well.
I commend your effort.  Thanks again for your comment and for visiting.
---
Glad to see I peaked your interest Ray
Some times people don't want to explore new things.
Thanks for willing to expand your horizons.
May you spread your wings wherever the wind blows you
I wish you a safe trip on the way down the way to new horizons. Hope you sit back and enjoy the ride. Thanks again for your comment and for visiting.
---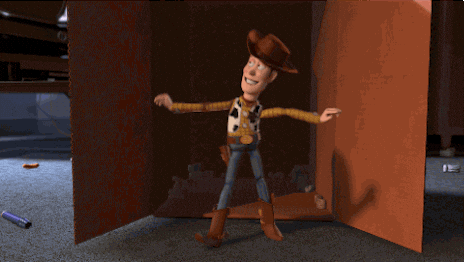 Well, howdy partner
I was scrolling through reading your comment and couldn't believe my eyes. It brought me joy.
Thanks Shania for heading over here. Let's give you a hand-no not that one lol
Your comment was out of this world.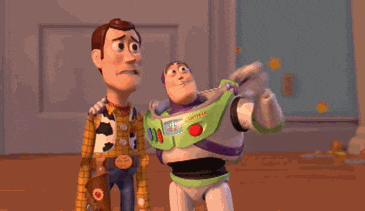 I try, in this case to stay down to earth. Well, time to hit the saddle.
Thanks for the praise, your comment and for visiting.
---
Speaking of nice..
What is the world without passion? Thanks for yours  Amanda.  Normally day to day chatter with people I see everyday is like…
What a nice change of perspective, of pace to read your little digital thank you note. It made me want to jump for joy!
---
Kudos,  Nike. Sometimes you have stuff and just well "Decide to run with it"-paraphrasing of course. Nike,  you make me feel as smart as Zooey Deschanel's sister's character Bones. But, Ix-nay the insults, like her it can be fun to use your brain for a greater cause. Thanks for implicating me as one smart cookie.
On the topic of brain teasers here are some quotes you might like…
Just good for thought.
Your comment was brilliant. Thanks for your comment and for visiting.
On the flip side, sad to say another week until comments of the week.
Don't worry they will be posted before you know it. Thanks to everyone else for the support as well.