So who did I find they would look like together?…
Rachel Weisz.
First, I found Rachel Weisz who looks more like my father's side, my grandmother starts to look like Bradley Cooper in face shape. Somewhat alike yet somewhat different-more about that below.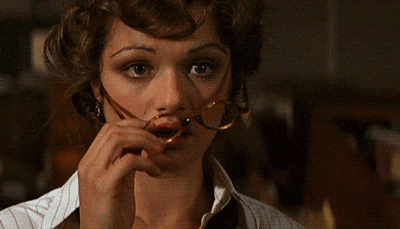 She has the same length of his shape trilateral to almost rounder, but at the same time almost appearing wider and is somewhat flatter. Basically, in between heart-square appearing.
Then, she starts to look like Sarah Michelle Gellar with a much narrower width of heart-oval face shape, more elongated. She even has natural brown hair like the two and hazel-green eyes a bit green-bluer like Bradley's and a bit more green-hazel like Sarah's. In addition, she has done somewhat silly and action adventure films like Sarah, but also more serious dramatic films like Bradley.
Anyway, just when I start to think I see one more so, I see the other, 50/50.So who do you think s/he resembles more so?… I would love feedback on the poll beneath the link, leading to this page. I would love to hear others' perspective, feedback with the polls and/or comments. Thanks for visiting and I will be elaborating the combinations page. Thanks again for visiting.