There are two matches below so let's start with the female match I found first. Then, not too long after including a second, male match.
So who would their lovechild look like?…
Eva Green.
It's funny, Eva just seems to have one of those faces where she looks like a lot of different people. You can see she has various different matches on the main page just to name some including Sam Huntington & LeeLee Sobeski; Nicole Kidman & Nicolas Cage;  Keira Knightly & Chris Pine; Taran Kilam & Sandra Bullock; Rose Byrne and Jude Law (Which can all be viewed on the main a-z page). They all vary from having a round-wide to almost longer and flatter and face like Eva's oval shape described here. I have even found two more matches including her (which I will later provide on the main a-z page as well).
But, I found in this case she looks like Tom Cruise and Emily Blunt from Edge of Tomorrow. How?… More about that below
First, the three side-by-side have a long-round, egg-oval appearing shape from longest and egg-shaped  like Tom's to more oval and heart-square shaped like Emily's. Eva is in between with a shape not too long or round, oval formed.
First, I found that Eva has the same long length of shape long-round, almost extended to belated like Tom's. Then, in width of shape…
just the same I found she starts to look like Emily Blunt with a much wider, almost oval shape, much rounder appearing  and not as long as Tom's. She even has the cleft.  In addition, like the two she even has an eye color in between the two's blue gray-almost green eyes, blue and gray like Tom's but almost green like Emily's. In addition to demeanor, I could picture her being their daughter. She is very dark and dramatic like the both of them together. Also, like Emily she has played w-itchy characters as well.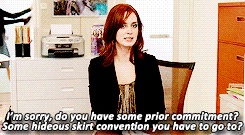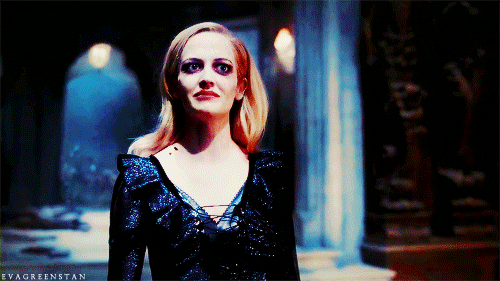 She even has very fair skin and natural red-brown hair like the both of them.
---
So who would their second match, male lovechild look like?…
Shane West.
First, I found that Shane looked somewhat like Tom Cruise. He reminded me of him with the same length of long-round shape, with somewhat of a egg-square form on top. In addition to demeanor, he also has the similar intensity.
Then, in width of shape he starts to look like Emily Blunt with a slightly narrower, heart-shaped almost more egg-oval shaped altogether. He is also just as funny and dramatic as her. He has even done an English accent in the past. Of course if you heard it, was done for his character Striker on purpose, very staged and fake. But, never know he could do a real accent in a future movie in the future. Just food for thought.
Even like the both of them he has done comedy, drama, action/adventure and musical numbers. He even has medium-dark green somewhat blue to gray eyes like the both of them.
Anyway, for both just when I start to think I see one more so, I see the other, 50/50.So who do you think s/he resembles more so?… I would love feedback on the poll beneath the link, leading to this page. I would love to hear others' perspective, feedback with the polls and/or comments. Thanks for visiting and I will be elaborating the combinations page. Thanks again for visiting.