I recently found this lookalike of Nicole Kidman having the same matches somewhat of me-Nicole. But, then I found at the same time while she looks like Nicole…
she starts to look like Ryan Gosling. How? More about that below…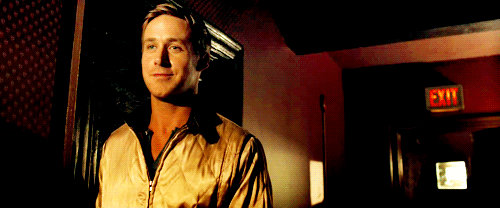 ---
First, I found this unknown Russian lookalike of Nicole Kidman with similar matches starts to look like her, but more like someone else-Ryan Gosling. She does look like both with a very long-almost rounder shape. First, like Nicole with the same length of long heart-rectangular shape. Then, she starts to look like Ryan with a width of shape, slightly wider, almost more heart to almost longer, almost more semi-long to almost long angular.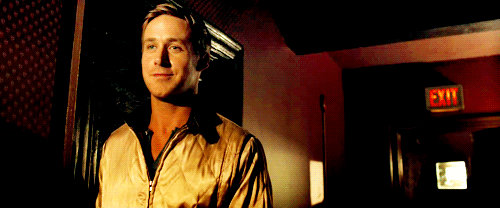 In addition to her coloring and demeanor: She has natural brown-blonde hair like the both of them with blue-green eyes and by the looks of it seems very low-key serious and dramatic like both of them. But, can probably be just as upfront and wild crazy and dramatic. Hey, I took a shot right? Its hard to tell from an unknown's picture the demeanor, so I looked at the expression.
Still, can you imagine Nicole and Ryan doing a movie together having a daughter on-screen? It definitely wouldn't be a comedy
and I found that their daughter would look someone like this unknown below with this rectangular-almost rounder-trilateral shaped of face like the two here.
Anyway, just when I start to think I see one more so, I see the other, 50/50.So who do you think s/he resembles more so?… I would love feedback on the poll beneath the link, leading to this page. I would love to hear others' perspective, feedback with the polls and/or comments. Thanks for visiting and I will be elaborating the combinations page. Thanks again for visiting.