So who would their lovechild look like?…
Paul Walker (R.I.P).
I know mind blowing right? Also, this is one of the furthest ones back in time I have recalled and found. How?… More about that below.
Yes, the two people who played Mr. and Mrs Banks as seen here are very different. First, Mr. Banks has a square shape and Mrs. Banks has a somewhat round shape. But, together both of them have a likeness, a very wide shape somewhat round. I found there is someone who fits that very description. In the drawing process, I found that he started to look like Mr. Banks. Then, he started to look like Mrs. Banks too. Would you believe
Paul Walker?…
First, I found while drawing Paul Walker that he started to look more like George Banks from Mary Poppins. Here is the most recent drawing-just have to finish the eye color.
Anyway, I was drawing his mustache and I almost started drawing it more like George Banks, making the shape of face appear almost more square like his. Then,  thought he starts to look like Mrs Banks as well.
First, he has the same length of very wide-square shape like Mr. Banks.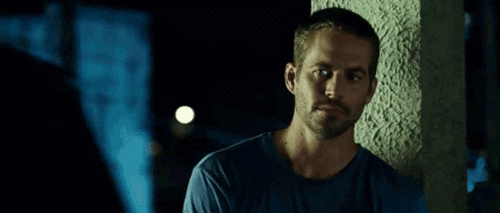 Then, at the same time in width of shape his shape of face is slightly narrower and rounder, more heart-shaped than square like Mrs. Banks.
He even has dark blue-green eyes and brown-blonde hair like the both of them.  But, could you have pictured Paul with a British accent singing as a little boy for a remake, the next generation of Mary Poppins?
Probably not, but looking at his face shape in pictures you can see he looks a little like the both of them.
Anyway, just when I start to think I see one more so, I see the other, 50/50.So who do you think s/he resembles more so?… I would love feedback on the poll beneath the link, leading to this page. I would love to hear others' perspective, feedback with the polls and/or comments. Thanks for visiting and I will be elaborating the combinations page. Thanks again for visiting.