I found this unknown in a before and after weight loss transformation pic. Way to go champ!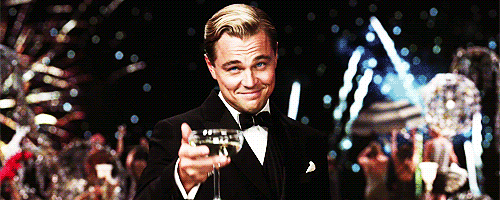 Besides the fact of losing all the weight, not a bad looking guy either considering he looks like Hollywood's finest, A list actor and philanthropist Leonardo DiCaprio as well.
They both have a long-round shape. However, Leo's shape is narrower to square and the lookalike's shape is slightly rounder, almost egg shaped.
Couldn't he pass for a double of Leonardo DiCaprio? In addition, the only other difference is Leo has green eyes and the lookalike's are much darker brown.
I will elaborate if necessary. For now, let me know what you think and enjoy the visual.