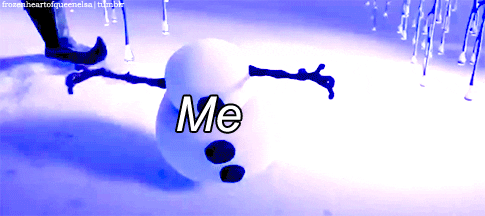 Lately LOL
Getting it together
OMG  couldn't keep up with all of the great comments. I cannot express my gratitude enough. For this week I found six in a row-
6x Overjoyed, giddy as a kiddy.
I will address each one by one below…
---
Say what? You mean topic as in theme? If so, no I found it in the settings. But,
Thank you so much Autumn
I think the comment counter telling me how many new comments I have for pages automatically started over
Either way I'll look into that but, I believe this one hasn't been commented on recently.
Thanks so much for your support. Looking into the topic, questioning it further usually people have a personal preference, certain favorite.
I gather it seems like you liked the whole page. Thanks for commenting on the main part and comparing it to others. Wow, I am really glad you liked it.
Thanks so much for the support. This evening turned out not so bad after all. Best of luck to you in the future.
---
I am in good, great spirit after reading your comment.
OMG such outgoing, positive feedback. Thanks Evie for spreading great vibes, your words of encouragement and concern.
---
Hope the next reader above likes HP for it needs apply for the next response I am leaving below…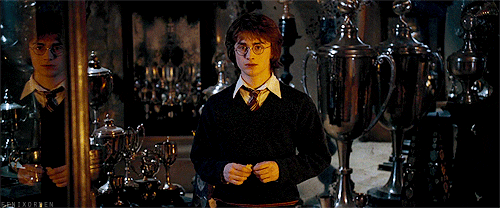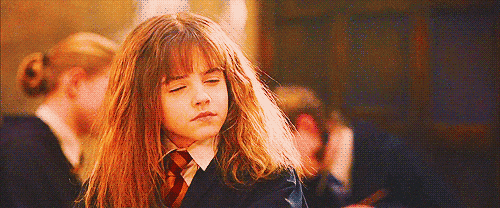 Glad you though it stood out among the rest or the words you used "Remarkable".
Paige, you make me feel like an epic, living legend and like victory is in my grasp. Thanks so much for your comment and for visiting.
---
Actually no, I use Tumblr
I know you're probably like-what?!
Don't get me wrong, not banishing the concept, just haven't got the hang of it and tumblr is easier to manage.
Here is the link if you are interested. However, if you would like to still follow me from here or that site I think that shouldn't be a problem. I am glad you liked it enough to follow..
I'd like to thank you personally Sammie. Thank you so much for you interest and support. I can't thank you enough and thanks for visiting.
---
Glad it was to your satisfaction Emanuel
Sometimes one may feel helpless and small however…
Not in this case, thanks to you.
Kudos.
What a nice surprise. I'm glad to hear it. Short and sweet nonetheless less meaningful. Thanks for your comment on the post involving Tom Felton and for visiting.
---
Glad I could capture your interest Tabitha.
Furthermore about this post of the Daniel Radcliffe, I have elaborated below about it, also in another perspective, of another  gender 50/50 rather than somewhat in a more recent post. You might be surprised who else I found he looks like besides Jude Law of female 50/50 because these two have done a film together twice. Surprised I didn't discover it sooner…
Daniel Radcliffe is one of the few with a unique face shape that in more than one instance he starts to look like someone else,
yet different like someone else. I have found matches closest to him in a long list of people having a round-wide shape (Gee that narrows it down lol)
including in this case of the closest one I have found
Who?…
Jude Law
With or without the glasses, looking beyond fair skin, dark hair, blue eyes and accent and closer in terms of face matches, the closest I have found he resembles is Jude Law. If you were to slightly elongated his shape, it would be slightly longer, more heart shaped and narrow, not as round to square.
It's funny because they did the opposite for Jude Law's animation of Pitch making his face shape slightly rounder-wider and he looks like these two real-life Pitch lookalikes aka; very close to the inspiration of Pitch from Rise of the Guardians. See the resemblance close to Jude
with a slightly rounder-egg shape including:
Daniel Radcliffe and another one including Daniel's lookalike match #2 of Noah Silver from Tyrant.
You can see in this case how Daniel somewhat like Jude's caricature and Jude himself, with a round-almost longer shape like his looks like him.
---
They are somewhat alike and yet different seeing Daniel has a slightly rounder-wider shape, somewhat like (not half like), he starts to looks somewhat more like…
Hugh Jackman
He looks like Jude at first with a much narrower, somewhat round shape. But, unlike Jude somewhat he starts to look somewhat more like Hugh Jackman with a more heart-square much wider face shape, even darker non-blue eyes.
In addition, unveling a whole other concept of resembling two people at once…
I have also found relating to Daniel and Jude that Daniel in another scenario indeed does start to look like someone else of another gender, 50/50 just the same,( not just from a range of one person to the next most to somewhat).
(For more about that click here).
That's my recommendation if you're still interested. There's no part two, but relating to these two similar characters in another scenario. Also, there is even a poll available below asking the resemblance. I loved your comment. One last HP/DR gif for the road…
It filled me with joy from your show of enthusiasm as well as interest.
Thanks for commenting and for visiting.