I found ten new poll results. Thank you so much everyone. More about the results below…
At first, I found Paul Rudd had the majority of the vote. Now, it is 50/50 Both-Paul Rudd.
Totally practically like a tie breaker. Still awaiting further results not as "Clueless" with the ressemblance seeing this change over time.
---
Here are some more poll results with Kung-Fu Panda 3's Kate Hudson and Jack Black…
First, side-by-side Kate Hudson
and Jack Black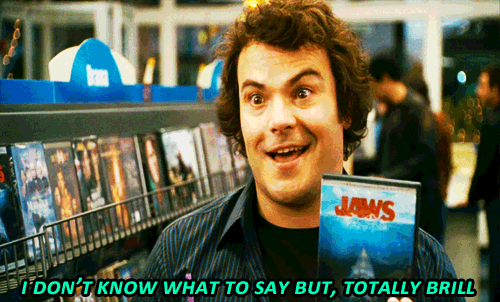 recieved both 50/50 at once relating to this unknown…
Here are two other ones involving Kate Hudson
Sorry, John-not this time. Looks like Kate' s side got the votes. In addition, even though both Kate and John were in the same movie it seems like Stacy Kiebler could pass as another relative of Helen Sharp. In addition, I am starting to see a bit of her niece-on-screen Hayden Panetierre as well.
In conclusion , according to the votes I guess she looks more like Helen's side from Raising Helen rather than Pastor Dan, played by My Big Fat Greek Wedding's John Corbett.
So that's it for new ones with Kate Hudson.
---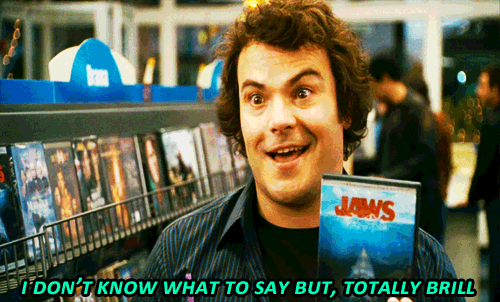 Jack Black Attack-alot of results found of hm at once. Here are some newer results below…
Looking closer people are starting to choose Jennifer Jason Leigh.
However, bam! Alll of the sudden, it seems like people are going back to Jack Black
As the Harry Potter Trio would say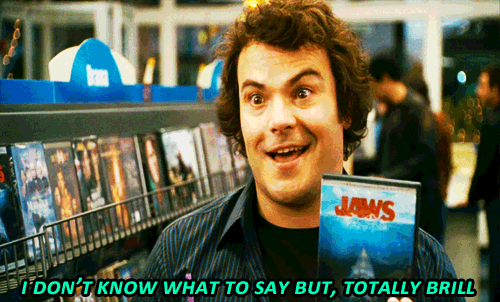 Brilliant! LOL! Still on the subject of Harry Potter castmates (outside the trio)
Next, with Amanda Peet in Gulliver's Travels people are seeing Devon Murray more in Jack Black rather than Amanda.
Sorry Amanda. Looks like you lost this round. Waiting for round two to start…
---
Remember Sean Astin from the Goonies?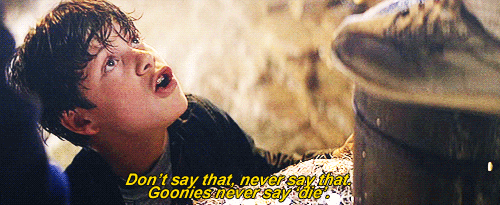 Much later in Click with Kate Beckinsale
I found that Kirsten Stewart looked like the both of them
However, in this epic undergoing battle against resemblance, the votes have been going for Sean Astin. Sorry, Kate. Don't be to outraged, more votes yet to come in the future.
---
80's Throwback comin atcha' remember Witches of Eastwick?…
According to the votes Mila Jovovinch
could pass for
Susan Sarandon. In this case the famous phrase "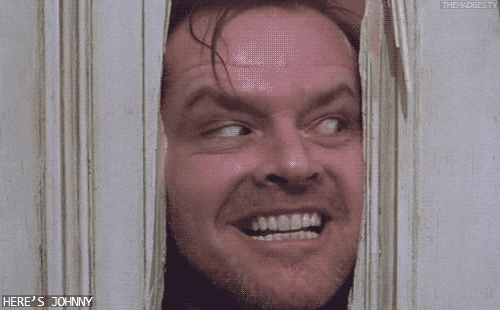 does not need apply for this one. But, it's not a done deal. Still waiting for more votes with this one. Onto the next…
---
A little later in the 90's remember Ghost?
Tear jerker moment for Patrick Swayze from Ghost in the movie as well as real life-R.I.P
back to the matter…
Everyone remembers Ghost with him and
Demi Moore.
I found Jonathon Taylor Thomas looks like the both. However, the votes are leaning more towards
Demi Moore. This time, game set and match. But, it's not over yet. Awaiting more poll results…
---
Kelly Preston? Ummm… oh yeah John Travolta's wife.
Who remembers the woman who punched Tom Cruise?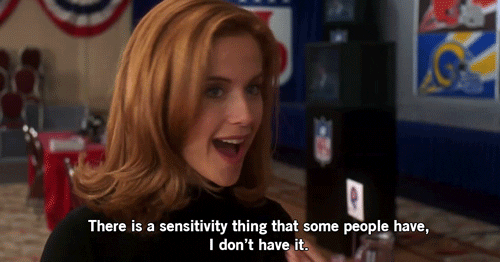 Yep, John Travolta's wife Kelly Preston
You can see a little Kelly in Avril Lavinge. Avril is closer to victory of resembling both 50/50.
According to the polls it says she resembles Both Adam and Kelly-Kelly 50/50.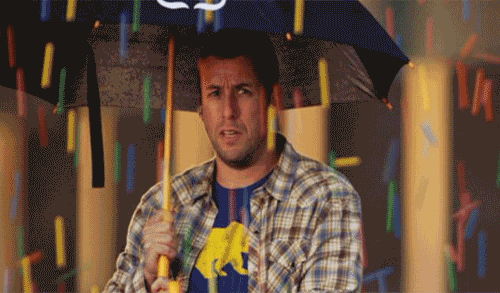 It came out of nowhere when least expected. Then results came pouring in for Adam.
Kelly may have had 100% of the votes at first. Then, the votes changed from Kelly-both Kelly and Adam Sandler.
---
Last one for the road, another Sandler movie featuring Michelle Monaghon
According to the polls, people have been voting more for Michelle rather than both.
Hmmm… That was interesting. Thanks for voting and there are plenty more polls to be taken, added almost every day going along with each post.
One last resemblance visual for the road
of Emma Stone who looks somewhat like Michelle (with red or brown hair). Anyway…
Basically, gender has played the role this week more than face shape looking at the results. But, they are starting to "Swing the other way as well"-(no offense intended personally involving anyone going through what the analogy intends and in this case seeing one gender over the other  was the perfect analogy to use). Thank you so much for all of your support. Keep on voting and I will post the results asap.
8/23/16 Here are some new polls taken for the week below (3 total to be exact)…
OMG all of the results are all 100% including either/or Michael Douglas and Kate Hudson from You Me and Dupree
LOL, no really not of themselves together and they aren't related in real life, of screen.
In addition, I believe I have found who the mother might have looked like of Molly played by Kate in You Me and Dupree-for more click here).
Also, I may or may not be wrong about this but seeing the votes were only of 2 people from one two a few movies, this may be due to the fact the same person voted for all. Whether or not, if that is the case,-Whoo hoo!
Thank you so much. What a difference, now there is a part two to those posts thanks to you.
First, some matches for You Me and Dupree Cast (even more new ones should be available soon).
First, of Michael Douglas and second including on-screen daughter Kate Hudson.
For Michael Douglas: 2 new ones found including Michael Douglas along with…
Mary Steenburgen together from Last Vegas
Uh-Oh, bad news Brennan looks like you might be attending another wedding-this time as a half brother in the future with having a new half-sister.
Lol according to these votes below…
Second new result including: Michael with Travolta's wife Kelly Preston.
Don't worry Sara I did notice-notice that you reminded me of Michael Douglas and Kelly Preston together-and so did the readers lol
Finally, the last result including Kate Hudson and Owen Wilson's brother from Alex and Emma.
I found this unknown who looked like a third Fanning  sister, (For more about that click here).  looked like these two
Thanks again for all of your support and for visiting.
For more further updates, click next. Or, click back for the previous page of August Newsletter.