Wow, Party!
5x as great than usual seeing the all of the comments in one place at once. I will address each below. Thanks so much for your support.
Thanks Phair251
I love how you stated "Everyone", but its not a popularity contest seeing many people don't write about this topic
Seriously, genuinely I am grateful and must express my gratitude not my ego unlike this character, Regina George above.
Thank you so much. Although, sometimes I don't feel all that clever, lol.
After reading your comment, not today. Thank you for your sentiments and for visiting.
---
Aww, thanks Hattie. Sometimes people are skeptics when it comes to the strange and not as familiar
Hmm…
I am glad you decided to explore the blog. You impressed me as well with your comment. No, really I can't contain my enthusiasm-trying see the smile?
Gif reaction: Living proof yours was a great comment. But, before I end up sounding too logical like Bones-first from the heart and not the head: Yours was one of the greats,  impressed me and I couldn't stop smiling. Thanks again for your comment and deciding to stop by.
---
Wow!
Way to go! Nice word choice Valerie. I love the words "Keen and pleasant". Especially on days like…
Lol anyway. thanks for your kind words and for visiting.
---
Aww, sometimes I wonder if there can be too much of a good thing. All the more reason, to enjoy the good things more-because the happy moments before you know it will pass you by.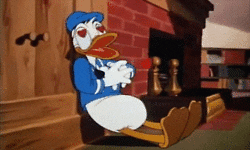 Anyway, Chauncey your comment was just how I like my desert-I don't mind a lot, but short and sweet is just as good, heartwarming too.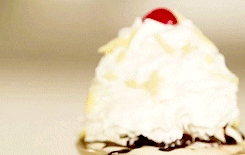 Thanks for decided to share, sprinkle a little love and yours was the cherry on top of the ice cream sundae.
Thanks again for your comment and for visiting.
---
Thanks Elaina-pretty last name btw.  Its nice to know I could help someone out this week, great start for the week.
Sometimes you try to help someone out and its like…
That's nice to hear. Thanks for making me feel like I have made a difference, glad to help.
Loved the comment btw.
Back to the drawing board, thanks for making the days a little more magical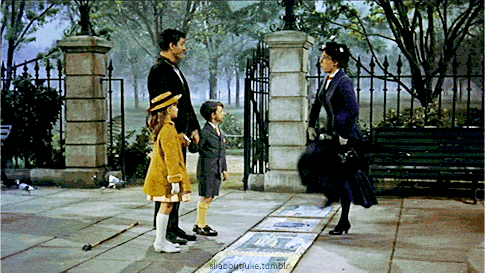 Return to the norm no matter what time of day.
Don't worry I will be back next week. Stay tuned, your comment may be featured. Thanks for everyone's overall support and for visiting.