So who would their (middle & far right) lovechild look like?…
Skyler Samuels.
If anyone remembers the 2nd actress who played Becky in the later seasons of the show Roseanne aka; Sarah Chalke…
I found who she would look like with Johnny Galecki How?…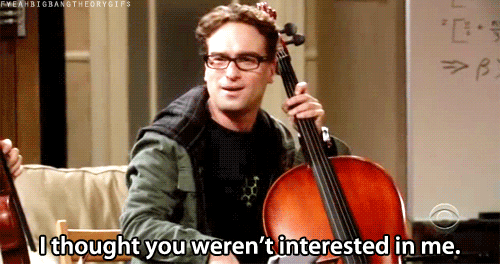 Anyone who saw the show knew that she liked his brother. But, hypothetically what-if? Who would they look like together?…
First, I found that both Skyler Samuels younger-more recent and Sarah Chalke looked somewhat like each other. It wasn't just the blonde hair and light eyes-more about that below…
First, I found that Skyler has the same length of Sarah's oval shape, almost more oval like hers. Then, in width of shape, it is slightly wider and more heart to almost square, much flatter like Johnny Galecki's shape. She even has light eyes like one and darker like the other. In addition to demeanor, Skyler reminds me of the both of them, she could be nice, but just as mean usually cast as apart of a cast, but has guest starred on a bunch of shows. Also, she can be silly to more dramatic like the both, with either a kinder, gentler side or with more of misunderstood edgy side. She even has natural brown hair like the two.
Anyway, just when I start to think I see one more so, I see the other, 50/50.So who do you think s/he resembles more so?… I would love feedback on the poll beneath the link, leading to this page. I would love to hear others' perspective, feedback with the polls and/or comments. Thanks for visiting and I will be elaborating the combinations page. Thanks again for visiting.