If anyone remembers the movie The Incredibles with Mr. Incredible?…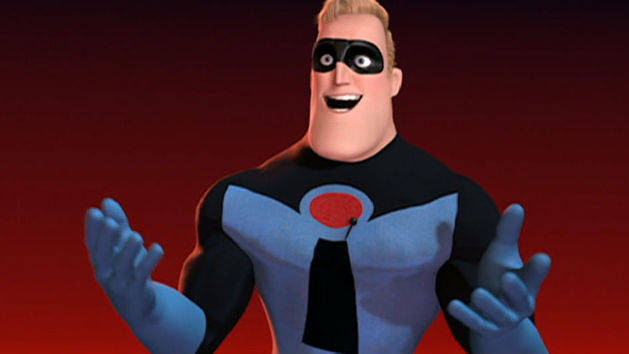 The movie wasn't super popular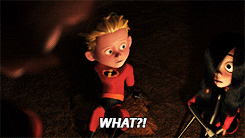 and there were rumors about a sequel which was never released.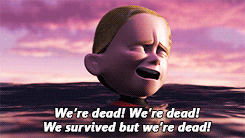 But, getting back to business…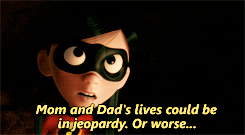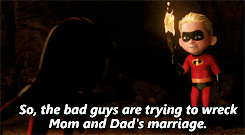 The  super hero family business that is-on the subject, I found a lookalike of the father
and even starts to look like the original inspiration drawn from Craig T. Nelson as well. More about that below…
I found this unknown who looked a lot like Mr. Incredible and even the original Craig T. Nelson himself.
First, he has the similar long-almost rounder face shape, blonde hair and blue eyes. Even the same hairline is shown in the same place. However, there are a few differences as well…
First, the cartoon is older and the unknown is younger. The unknown is actually closer to Craig T. Nelson himself, like Craig you can even start to see a little Ryan Reynolds in him, also with a semi-long shape. Which is funny because in the movie The Proposal the two similar to each other played father and son. Anyway, back to the differences: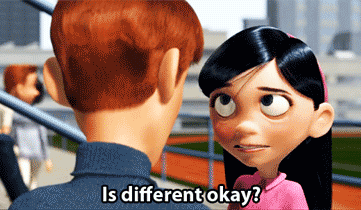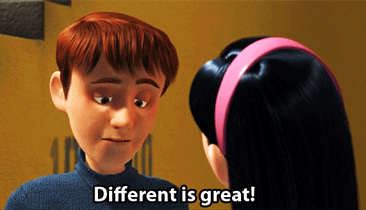 Well, in a word somewhat alike yet somewhat.different and..
Incredible!
These two both have a long-round shape. However, the unknown is actually closer to the original Craig T. Nelson who voiced over Mr. Incredible…
The unknown above, on the left has a closer to rectangular shape like the original Craig below…
Whereas the cartoon, more exaggerated, away from his shape on the far right starts to look more like…
John Goodman with an almost rounder-conic shape, (also very long-round, but not as rectangular as Craig T. Nelson's).
So, basically when I saw this picture of this unknown I thought-He looks a young, more embellished version of Mr. Incredible-more of the original inspiration drawn from:Craig T. Nelson. All he needs is a mask and the suit and could go as him lol!
So, let me know what you think,  Enjoy the visuals and thanks for visiting.