So who would their lovechild look like?…
Shawn from the 13th Year.
I found Shawn fro the 13th year aka; Timothy Redwine while looking at the main two cast members of the film: Chez Starbuck and Courtnee Draper started in. Then, I saw Shawn in the picture. Even before looking at the front of the face viewed in sight, looking at his face shape I found that he looks closet from Elijah Wood-Jeremy Sumpter with a long-round shape. How did I discover who he looked like-more about that below…
First, I found that he does look similar to Elijah-Jeremy.
Then, I found he does look like Jeremy-Elijah with a long-round shape. But, in another instance I found he looks like Jeremy along with someone else just the same. More about that below…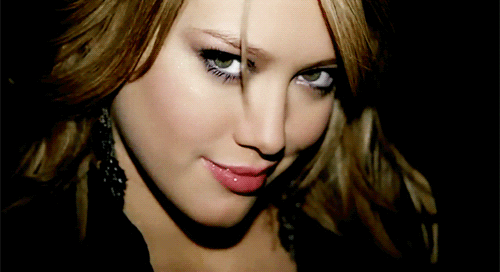 First, I found he looks like Jeremy Sumpter in length of heart-shaped face. Then, in width of shape I found his face shape appears much wider-rounder in width of shape, At the same time almost more elongated-flatter like Jeremy's and egg-heart shaped like Hilary Duff's. He has a face shape in between egg-heart shaped, slightly more elongated or "App. Elliptic" (In this case egg) shaped. He even has natural dark hair and eyes like the two and can be very mischievous and silly like Jeremy in Peter Pan. But, at the same time more dramatic and more serious like Hilary Duff.
In addition, I will see if I can find a promo that features the front of the face. It seems most of them are of the main 2 people in the cast. Otherwise, I'll see if I can make a screen capture and upload it here myself.
Anyway, just when I start to think I see one more so, I see the other, 50/50.So who do you think s/he resembles more so?… I would love feedback on the poll beneath the link, leading to this page. I would love to hear others' perspective, feedback with the polls and/or comments. Thanks for visiting and I will be elaborating the combinations page. Thanks again for visiting.