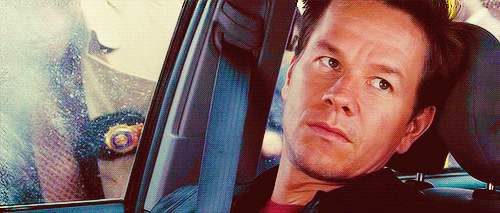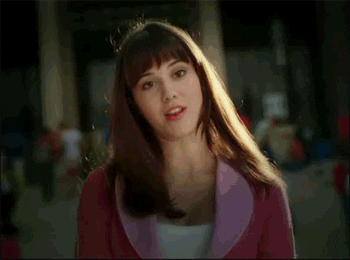 So far, I found results of Jennifer Lawrence and Josh look like me (For more about that click here). Then, facebook suggested 4x I look like her-I was thinking: I see it, but I don't. For that reason, I looked to see how Jennifer would look combined with other people, closest to Josh's matches of face shape. First, I got this one here having Nicole Kidman-Amy Adams matches, Nicole Kidman and Amy Adams match and least, somewhat Emma Watson-Christina Ricci noticeably different.
Anyways, for male matches that Kevin Bacon's matches were closest to Mark-Matt Damon and my matches of male were of Kevin-somewhat also like Jennifer. In short, I wondered who would look like Jennifer-Mark aka; me somewhat?… Mary Elizabeth Winstead. We both have similar matches to Amy Adams-Jennifer Jason Leigh and Brie Larson. But, her face shape is closer to Susan Sarandon's and Ashley Judd's having a more square-like quality to it. For more about how I found she looked like Jennifer and Mark, scroll below…
First, she has the same length of Jennifer's long-almost rounder shape. Then, it is much more wider, trilateral-almost more square formed like Mark's. She also has dark brown like Mark's-hazel-green lighter eyes like Jennifer and natural brown hair.
Anyway, just when I start to think I see one more so, I see the other, 50/50.So who do you think s/he resembles more so?… I would love feedback on the poll beneath the link, leading to this page. I would love to hear others' perspective, feedback with the polls and/or comments. Thanks for visiting and I will be elaborating the combinations page. Thanks again for visiting.