So who would their lovechild look like?…
Alison Brie.
I know, slow down. More about that below…
First, I saw a little Katie in Alison. They both have the same length of heart-oval shape, yet somewhat rounder-wider.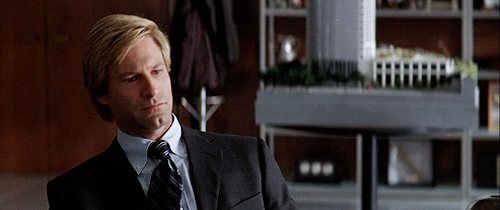 However, Alison's shape is the same in width, slightly narrower, longer and almost more heart-shaped like Aaron's. Together, like the two she has a shape not too heart or square, long-round with natural brown hair and dark eyes like Katie's but much bluer like Aaron's.