So who would their lovechild look like?…
Match # 1 (female): Nicole Kidman.
Match # 2 (male): Shane West
I found one match before the other. More about both of them below…
---
Match #1: Nicole Kidman
First, I found Sigourney and Nicole looked somewhat alike.
They both have the same length of a long heart shape.
However, I noticed later on that Nicole starts to look a little more like Kevin Kline, Sigourney's costar from Dave just as much.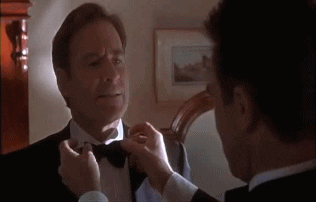 with more a wider,flatter  quadrilateral shaped, face and almost more rectangular like Kevin's.
She even has his light blue eyes, fairer skin tone. In addition, I could picture her being their daughter. Very dark and dramatic like the both, has done musicals as well and very serious and mysterious too.
---
Match 2 (male):Shane West
In the past, I found that Nicole could pass for a younger Sigourney Weaver,
a female match of her and Kevin.
Then, I found a male match for them that Shane West also starts to look like the both of them as well.
More about that below…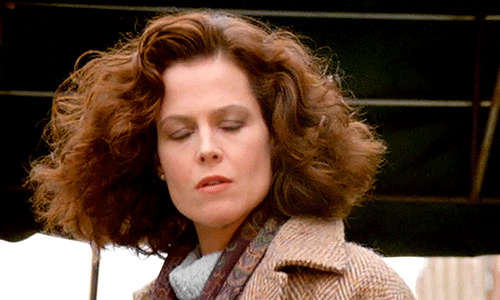 First, they both have the same length of very long to almost more egg-oval, somewhat rounder appearing shape.
Then, having the same width of shape, almost wider-square like his he starts to look like Kevin.
In addition, Shane has in between brown-blue (green-blue gray eyes) like the both of them, natural brown hair and has done some theatre, comedy, and drama such as Walk to Remember with Mandy Moore, Whatever It Takes with James Franco and Get Over It with Kristen Dunst and Ben Foster.
Anyway, just when I start to think I see one more so, I see the other, 50/50.So who do you think s/he resembles more so?… I would love feedback on the poll beneath the link, leading to this page. I would love to hear others' perspective, feedback with the polls and/or comments. Thanks for visiting and I will be elaborating the combinations page. Thanks again for visiting.