So who would their lovechild look like?…
Hodgins himself from Bones played by TJ Thyne (who reminded me of an American version of Hugh Laurie from House at first)
Personally, I had not idea that these two worked in another movie after the famous Disney 101 Dalmations one. But, I think they'd have good chemistry and together would be interesting, smart somewhat funny like someone who could imitate a British accent quite well, with a similar voice like Hugh and face like the both of them-Hodgins from Bones. How does he look like the both of them? More about that below…
First, I found that in face, voice and demeanor that Hodgins from Bones looked a lot like an American Hugh Laurie from House.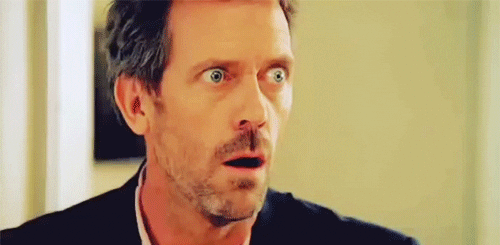 They both have a similar length of semi-long heart shaped face. Then, I noticed even if they both have the same elongated-almost rounder shape, Hugh's is narrower, almost more long angular like Jason Issacs and Hodgins has a slightly rounder-wider shape like Joely Richardson's. At the same time, like him alike in length of shape but somewhat different starting to look somewhat more like Joely Richardson
in width of much wider-rounder, oval-long oval shape of face. Even his hair and eye color match. He has blue-green eyes like the two and natural brown hair.
Anyway, just when I start to think I see one more so, I see the other, 50/50.So who do you think s/he resembles more so?… I would love feedback on the poll beneath the link, leading to this page. I would love to hear others' perspective, feedback with the polls and/or comments. Thanks for visiting and I will be elaborating the combinations page. Thanks again for visiting.