So who would their lovechild look like?…
Rachel McAdams.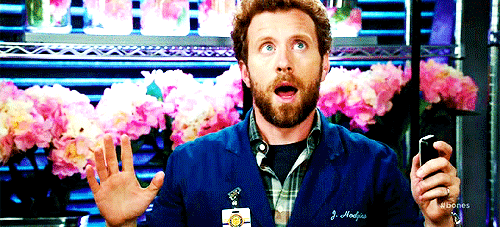 First, I found that Rachel like another castmate of hers from the past, looked like Hodgins, like him having a long, narrow to somewhat round shape. She has the same length of his shape in comparison. Then, I found she looked like Hodgins at first,
but then she starts to look like Cam with the same width of  round-somewhat wider (than Hodgins shape), oval appearing shape like Cam's. No wonder Hodgins and Cam never got together-talk about one mean girl lol!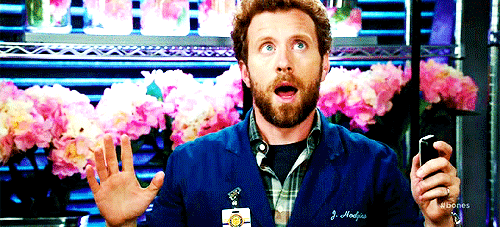 Warning Alert:In Hodgins character mode:
Conspiracy Theory alert-maybe she's so mean in the movie b/c her mother and dad were too busy working in the lab and gave her up for adoption and Amy Poehler and the husband in the movie are not her real parents?
What would Regina think?…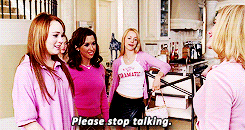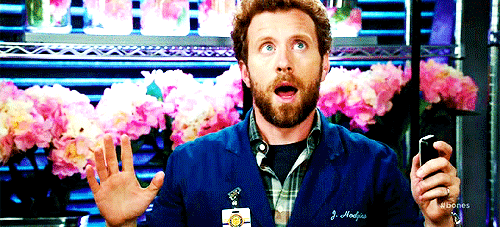 That would explain so much, just a theory, not getting too carried away like Hodgins would which is why I wouldn't throw as many theories around as Hodgins usually does in the show lol.
Anyway, just when I start to think I see one more so, I see the other, 50/50.So who do you think s/he resembles more so?… I would love feedback on the poll beneath the link, leading to this page. I would love to hear others' perspective, feedback with the polls and/or comments. Thanks for visiting and I will be elaborating the combinations page. Thanks again for visiting.