So who would their lovechild look like?…
Olivia Wilde.
Dr. Sweets if he was more involved with Bones and/or Cam…
If anybody should know not to get too involved it would be Dr. Sweets and Bones, but hypothetically speaking, outside of Bones territory if the two got together they would definitely look like Olivia Wilde another cast member from House.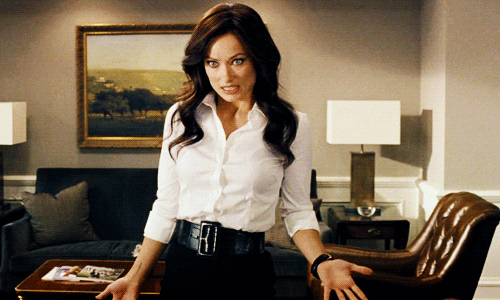 Coincidence? Even before seeing his face I noticed that she and Emily looked a lot alike but somewhat different. Who knew someone I would later see in her show I never before watched looking even further, found looks just like her? I' m starting to think this is not a coincidence seeing the timing, order of events matching-combining a face before seeing another has happened on more than one occasion.
Anyway, I noticed that she looks like Emily first with a similar length of heart-square shape. Then, she starts to look like Sweets in width of much narrower and rounder, heart shaped face with much darker eyes. She even has brown hair like the two, brown hair and a voice like Emily's with a witty, funny nature like Sweets. Also, she's like the two very smart and witty, somewhat odd and funny.
But, just when I start to think I see one more so, I see the other, 50/50.So who do you think she resembles more so?… I would love feedback on the poll beneath the link, leading to this page. I would love to hear others' perspective, feedback with the polls and/or comments. Thanks for visiting and I will be elaborating the combinations page. Thanks again for visiting.