So who would their lovechild look like?…
Amanda Seyfried.
I always saw a little Diaz-Pfeiffer in Sweets with a somewhat long-almost rounder shape and blue-green eyes. But, not too round or long. I found the other half who looks like Diaz here and in this instance, who with him looks more like Seyfried here. More about this one in particular below.
It was a nice change of pace to see both sisters on-screen. They have such different styles of acting.  Zooey's character was normal in this one in comparison to her other roles. But anyway…
I found that Amanda Seyfried looked like both in one instant. First, looking at the length of heart-oval shape, looks like the guy who plays Sweets on the show. Then, in width of shape, is slighly rounder-wider, more heart-square shaped like Zooey's. Altogether, I found looks like Amanda with a heart shaped not too long-round, in between oval-square. She even has blue-green eyes like the both, with some gray like Sweets, but almost much more brighter blue-green like Zooey's.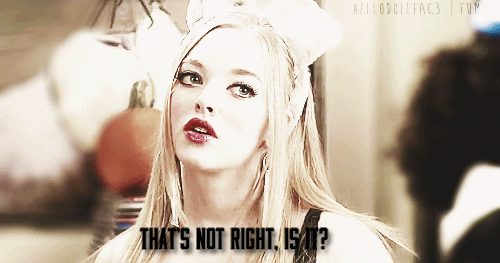 In addition to demeanor, she could pass for another brain child in the lab, or silly and dumb. Either way, she has a great singing voice, is somewhat funny, dramatic and odd like the two together with natural brown hair.
Anyway, just when I start to think I see one more so, I see the other, 50/50.So who do you think s/he resembles more so?… I would love feedback on the poll beneath the link, leading to this page. I would love to hear others' perspective, feedback with the polls and/or comments. Thanks for visiting and I will be elaborating the combinations page. Thanks again for visiting.