So who would their lovechild look like?…
Sarah Michelle Gellar.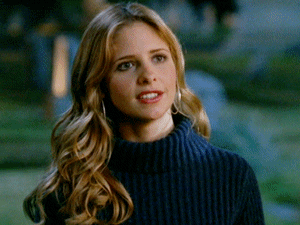 It wasn't until I drew Sarah Michelle Gellar that I almost drew her as Sara Paxton.
(For more about that click here)…
For that reason, it was a good thing I knew the face shape. I thought-yes she starts to look like her, but her nose is much rounder and longer, noticably different from Sarah Michelle Gellar's. I couldn't put my finger on who's nose she had, who else she started to look like at the first and then I figured it out-more about that below…
First, she looks like Daniel Radcliffe with a similar length of somewhat round to almost longer, heart shaped face. Then, she has Sarah's width of shape, much narrower, flatter and almost more heart shaped-rectangular. She even has blue-green (jade) eyes like the two, natural brown-blonde hair and fair skin.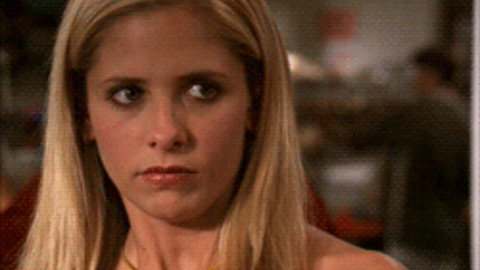 In addition to demeanor, I could picture her being their daughter. She is not very tall like the two of them, has done comedy and drama, but more sci-fi and adventures. She has sung in the past like both of them have but is more serious about acting.
Anyway, just when I start to think I see one more so, I see the other, 50/50.So who do you think she resembles more so?… I would love feedback on the poll beneath the link, leading to this page. I would love to hear others' perspective, feedback with the polls and/or comments. Thanks for visiting and I will be elaborating the combinations page. Thanks again for visiting.