No, it's the eyes that are different from each other. More about that and the two below…
First, I noticed that Chris Evans reminded me of modern-day Disney prince animated character. Because there were so many movies, I couldn't place it at first. Then, I figure out lik Chris Evans Flynn has the similar almost egg shaped, but more semi-long heart shaped face.
Even when Flynn was turned from the side, he reminded me of Chris from Captain America, but with more hair. Then, I looked at Chris Evans and thought he looks like Flynn.
They both have a similar shaped face and even the same hair line with brown hair. The only differences are that Flynn's eyes are more brown-hazel and Chris' are blue. Also, he has a lot more hair and I've never seen Chris with long hair.
Also, like in the ad shown above of Flynn, I see him with somewhat of Sarah Michelle Gellar's nose. In addition, the voters agreed with resemblance-more about that here
All he needs is longer hair and a change of wardrobe and he could pass for Flynn from Tangled. Also, in addition to demeanor he even reminds me of Flynn watching of few of his character portrayal in movies: serious and adventurous when he was in Captain America, but a bit funny, silly and cocky when he was in the movie What's Your Number.
Still, could you imagine a live-version of Tangled?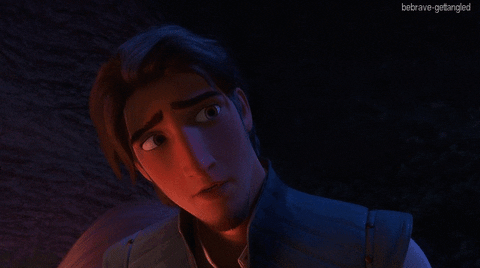 It's funny in the past Flynn always reminded me of someone familiar.
So, let me know what you think, enjoy the visuals. I will elaborate if necessary and thanks for visiting.