So who would their 2nd lovechild look like?…
This unknown.
I was playing around on morphthing and came up with this Nicole Kidman lookalike…
that starts to look somewhat like Tom Cruise.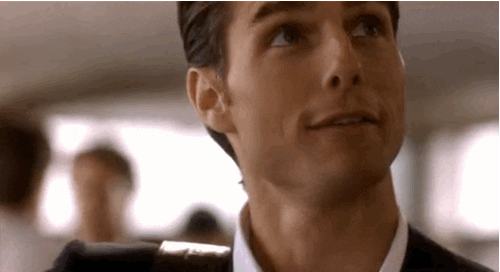 First I noticed she has a long-round trilateral shape like Nicole with her length of shape. Then I noticed it is much wider, rounder like Tom's width of almost more egg-formed shape, slightly more elongated-more extended.
Anyway, just when I start to think I see one more so, I see the other, 50/50.So who do you think s/he resembles more so?… I would love feedback on the poll beneath the link, leading to this page. I would love to hear others' perspective, feedback with the polls and/or comments. Thanks for visiting and I will be elaborating the combinations page. Thanks again for visiting.