If the browser seems to be the issue, I have looked at these technical issues with browsers even further. More about that below…
Looking at facts, I had to end up making a list based on judging character, deep down based on issues they have.
I had to think of this from a more negative angle first, starting with Qualitative Research-aka; no number study  yet (until page 2 that is)…
Not to bad mouth, on the concept of researching browsers.
But, it helps to think like Cady from Mean girls…
like a journalist going undercover taking a dramaturgic approach:
Analyzing character by figuring out the character up close, what make things tick
in their ongoing aspects (in this case negative and criticizing)
finding out more intriguing details in the process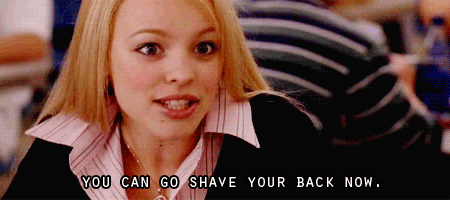 standing to reason in the end of how they really act when physically around them enough
Or in laymen terms pretending to be a well, Regina…
Then, looking back at what I discovered.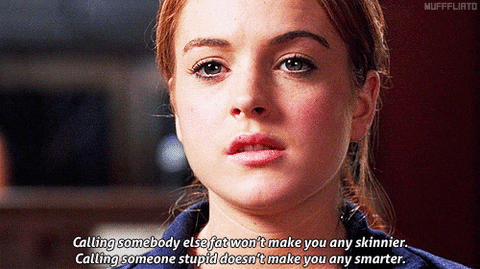 Of course, I am not that emotionally involved and am more like a journalist looking at the facts, forms of research.
I have figured out this issue by looking into at it more negative perspective
which is what it comes down to in the end, a popularity contest
including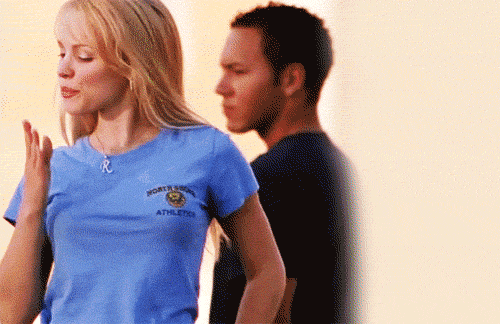 a list of best to worst.
Looking at this in terms of a ranking list may help narrow down the issue with the browser  (if you would like to skip directly to the issue of each browser click here). For more of how I figured this issue out, scroll below…
First, by figuring out what possibility of problem there could be according to browser and/or the plugin making it compatible in the first place, "The usual character of it"
Now, Narrowing down what browser is best, and most efficient by looking at the problems they produce is what I intended to find and I did.
However, unintentionally like thinking in perspective of Cady's character
I might have come off a bit more like Regina
caught up in the negative aspects, being dictating and controlling
by ranking the list of what browsers around today are in and out.
Now, I am not trying to be a Regina saying what is in and out in terms of utilization of browsers,
It doesn't really matter in the end. That is your own choice. Deep down, they're all pretty good browsers.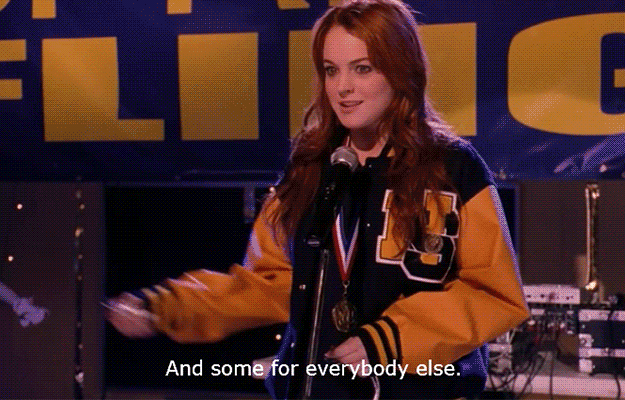 In terms of looking at character, some have just have had a ranking due to certain reputation in the past and also have had most reports, patterns of operation having more in-depth issues while  looking at them more and more frequently.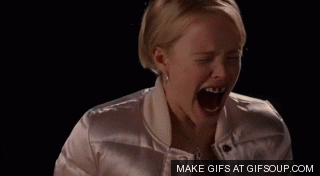 Now, that doesn't make them genuinely all-bad. There are just some browsers that could be making better use of time and need to be more beneficial/helpful to others
having more productive action rather than counterproductive.
Still, in the end…
I am not basing it on biased beliefs from being involved.
I am looking at the negative results each browser produces so if there happens to be a problem with one of them, I can solve the problem by looking at it.
That way the problem can be solved, narrowing down by the browser.
Because in the end, narrowing down what browser is best, helps the most so you make the best out of browser experiences and can avoid problems such as: scripts, text running of the page, compatibility issues, loading etc-whatever problem.
Looking at it in the Mean Girl perspective, I am done with the analogy explaining my approach for researching therefore narrowing down the problem.
So, now that has been addressed I am out of mean girl gifs which works out because this part, little intro of how I went about thinking in perspective, solving the problem is over.
Don't worry-remember there is usually a sequel in the making keeping you on your toes. aka;  To be continued…
For more  about how I thought in this perspective therefore narrowing down and solving the problem…

Click Next.