Personally, I used this some of the time for practice of designing websites because it is good practice and very similar to the Adobe Dreamweaver software used to create websites. It is similar because like Dreamweaver, it offers two options in form of featured tabs.
More about that below…
Any of these questions ring a bell below?…
Wait a minute. What are these two options, these two tabs "Visual and HTML" next to each other? What are they meant for? I never realized what they are there for?…
Sound familar?…
First, the site offers two features in form of tabs. You can click on to enable the feature and view. The two are named:  Visual & HTML.
Chances are you may have had these questions in the past while noticing these tabs while coming across and browsing WordPress after clicking "Add New Post".
So, what are they there for? What is their purpose?
To shed some light on the subject, the WordPress programmed draft is like an online version of Adobe Dreamweaver used to design websites whether clicking and using the  Visual or HTML tab feature.
More about The Visual Tab/ Feature…
The Visual tab feature is simpler and is more of an automatic website designer used to create a website using drafts made into published works. First, it helps to know a little bit more about what you are using before using it. In a nutshell, more about the HTML feature…
More about The HTML Tab/Feature…
Originally, the HTML feature is more of an old-fashioned, traditional feature that was used even before the simpler, visual website programmers like Adobe Dreamweaver.How were manual HTML codes were typed before Adobe Dreamweaver?
Well… A little history-back in time: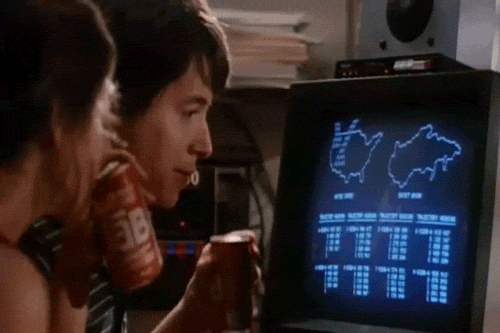 They were typed using notepad which has been available on every computer for a reason-It is the original source of programming.This was done even before Windows versions of computers came around.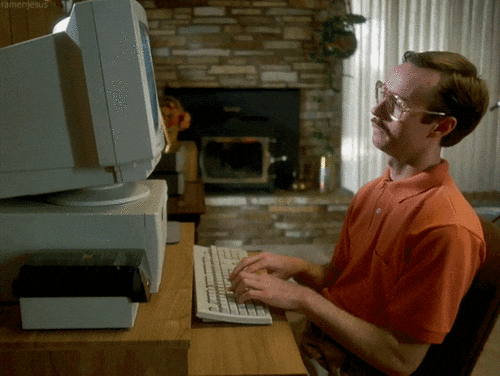 Coding was typed word for word in a text document such as: notepad and later saved. At the end of document, it was like a finishing a letter: The the conclusion was made involving the closing of a manual inscription/code, establishing the whole product, finally reading the finished product.
Afterwards, the were published along the lines or on the line of communication or
"On-line"  
Yes, just breaking it down in literal terms. Now known today as  "Online".
Back to the present, the future awaits…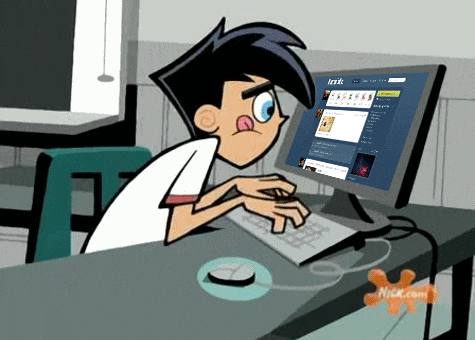 Now the HTML tab feature is the original, manual more advanced version. Still,  you can type/copy and paste manual coding. It is the more advanced version for computer programmers.
You can use it to your benefit if having some knowledge of HTML/computer programming, or if preferring to do it the manual way. However, most with or without knowledge of coding, the general audience/user prefers the visual way.
You can just
and click.
Basically, you might as well do it visually. Since WordPress is intended for the general audience and user, it is much more efficient that way. It is so much easier, making a page/post with less confusion and easier on the eyes.  I highly recommend the Visual tab.
Also, for another reason you might want to use the visual tab
In addition, half of the time after typing in the manual code WordPress will automatically correct the code if it is typed in wrong.
This is a good thing so you don't type in the wrong code.
But, it permits you from typing code word-for-word. This can be a trade-off. It does catch your mistakes. However, then it begins controls what you type in and corrects it for you even when you don't want it to.
So, for this reason you might as well use the visual tab.
Basically, I highly recommend using the visual tab because it is made simpler.
Still, not completely writing off the manual option-it's there is if you ever need it.
The manual option is a good alternative because knowing some HTML manual code, every bit helps if you need to use it.
especially when the occasion calls for it.
I hope you'll tackle this issue in the future
and who knows?… You might even have professional skills, be a pro at heart.
You'll reach victory before you know it.
I hope that these tips help and best of luck.