I didn't think about Tom looking somewhat like Frankie at first, but then it hit me-they both look somewhat like Aaron Paul in face shape.
First, Frankie has a similar heart shape-almost wider like Aaron Paul's.
Then Tom Felton's face shape much rounder appearing, actually wider closer in facial dimension to Woody Harrelson, Devon Sawa like Aaron, closer to him, looks somewhat like him as well.
You can even find, see the closeness of  Devon Sawa and Tom Felton when typing it in on google.
Anyway, I thought who else does Tom look like at the same time and start to see me, just as much. Even before noticing like Frankie, he looks like Aaron Paul, therefore somewhat to each other, I noticed him in me with a similar heart shape of Nicole Kidman's in the both of us, though but much wider and so it together in this particular individual, creating this visual below…
For more about this particular visual click here…
Back to the original visual discussed…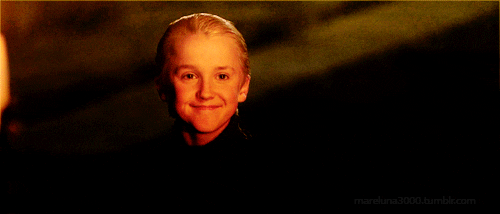 First, you can see a similar length of much flatter, almost quadrilateral formed face shape. However, mine is much longer, almost much more rectangular, closer to Nicole Kidman's. Then, Tom's face shape is much wider-square, rounder like Frankie Muniz's face shape. In addition, the eye color is even between us. First, dark like mine, but almost more blue-green.
Anyway, just when I start to think I see one more so, I see the other, 50/50.So who do you think he resembles more so?… I would love feedback on the poll beneath the link, leading to this page. I would love to hear others' perspective, feedback with the polls and/or comments. Thanks for visiting and I will be elaborating the combinations page. Thanks again for visiting.