I am not a computer programmer, but will answer this as best as I can.
Hope these tips help you go from…
to…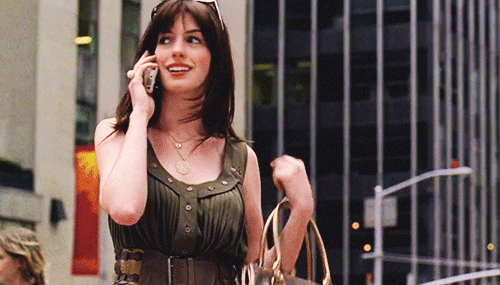 First, the site has an automatic mobile feature available. It is set by default or, already enabled in the settings. WordPress also features the options of apps where you can download them to help this issue.  Here, is the link so you can access the site "Mobile." I hope this feature helps, works for all  devices making them compatible. Best of luck and thanks for visiting.
For more FAQ click back.