So who would we look like together?…
Josh Hutcherson.
What do these three have in common? Not only do they look somewhat like each other. First, Jack Nicholson, like Leonardo DiCaprio (not in this picture, but was also in The Departed).
Leo looks somewhat like Matt and Matt looks like Mark and vice versa.
How do they all look somewhat like each other?…
By shape. They all have a heart shape whether almost longer-rounder (near-egg shaped like Jack-Leo) or much wider whether more heart-square, much wider (like Mark-Matt's). Even though they all have a heart shaped face whether much longer-wider, they all have a similar square form like Josh Hutcherson.
How are they like him?… For more about that, scroll below…
---
It's funny, at first I noticed little Mark Wahlberg…
but almost somewhat more like Leonardo DiCaprio…
in Josh Hutcherson
which I also noticed in Matt Damon…(For more about that click here).
---
However, in both cases Josh's face is slightly more square shaped, while the others mentioned, have a slightly rounder and longer shape. Afterwards, I noticed later, he looks half like me (in both cases, for more about that click here and here)…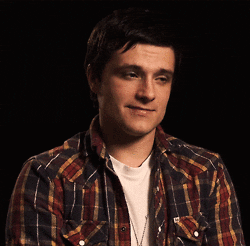 Then, looking back I thought, he starts to look a little, somewhat like me.
But, then he looks like Matt Damon. Altogether, he has a similar flat, quadrilateral/square form of shape of face. Then, his face shape has a similar width, much wider than mine, at the same time like Matt Damon's wide, heart-square face, almost rounder and longer like his, and Damon's double Wahlberg.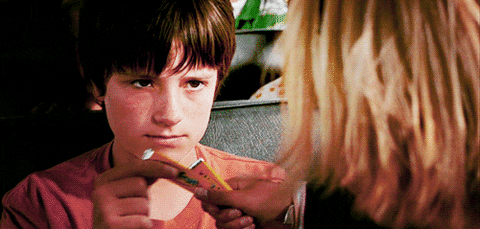 In addition, I noticed that he even has similar eye color and his hair is naturally brown like both of us, with very fair skin as well, in addition to demeanor, with a dark, witty sense of humor
and more dramatic, somewhat funny.
Anyway, just when I start to think I see one more so, I see the other, 50/50.So who do you think s/he resembles more so?… I would love feedback on the poll beneath the link, leading to this page. I would love to hear others' perspective, feedback with the polls and/or comments. Thanks for visiting and I will be elaborating the combinations page. Thanks again for visiting.