So who would their lovechild look like?…
Match #1 : Julie Gonzalo
Match # 2
---
I saw a picture of Julie Gonzalo and she reminded me of Tom Cruise from Jerry MacGuire. But, then she started to look like his girlfriend in the film, Kelly Preston. I looked back at them both and she does look like them both. First, she has an elongated, somewhat round shape like them both. First, Tom has a close to egg shaped face, and Kelly's shape is almost more rectangular, slightly rounder than flat on the bottom.
First, Kelly has a similar length of Tom's elongated egg shape. Like his, it is close to an eliptic shape, like Tom's, but more close to oval shape, rather than egg like Tom's. Also, her shape does not have much depth, roundness and is not as full as wide as Tom's. Her shape at the same time is similar in width, or lack of, closer to Kelly's being much more narrower, flatter and elongated, heart shaped than Tom's. In addition, to demeanor, I could picture Julie being their daughter. She is more dramatic like him, and somewhat more comedic like Kelly, with a real mean streak, like Kelly had in the film Jerry MacGuire when she spoil alert, and one my favortie parts-punched him in the face. Even her eye color is in between the two, dark Kelly's, but slightly lighter like Tom's.
---
Match 2: Kevin from This Is Us (Visual is coming soon).
I started watching This Is Us. Then, I found Kevin from This Is Us, reminded me of a younger, blonder Tom Cruise-Freddie Prinze Jr. Now, it wasn't just that he was another unknown that looked like Freddie Prinze, like him was also in Baby Daddy (For more about that click here). But, I found that he does look somewhat like Freddie Prince Jr. Now, I haven't found in that scenario who else he looks like besides Freddie himself, but from Freddie-Kevin-Tom led from one discovery to the next making me backtrack to She's All That with Freddie and Jodie and I found who they would look like together which would you believe was a combined face match including one of three up here? So, basically looking at Kevin from Jerry MacGuire-She's All That-This Is Us, in the past 20 years I found face matches of Kevin from This Is Us including Tom Cruise-somewhat Freddie Prinze Jr having an egg shaped face-almost longer. In She's All that including Freddie, I haven't found who else he looks lie but I found that in the movie after that, Jerry MacGuire that he looked like Tom Cruise and Kelly Preston. How did I figure that out? For more about that, scroll below…
First, I found that Kevin from This Is Us looked like Tom Cruise with a length of egg appearing shaped face.
Then, in width of shape I found that he starts to look like Kelly Preston with an oval to egg appearing shaped face, almost narrower-rectangular, flatter and longer like hers.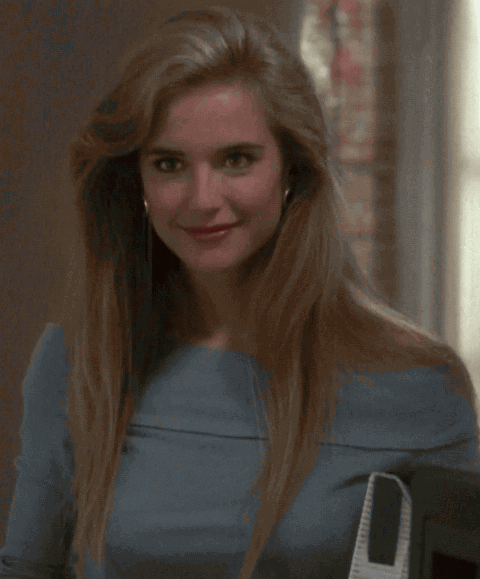 He even has dark brown-green eyes, fair skin and natural brown-blond hair like the both of them. In addition to demeanor, his dramatic intensity reminds me of Tom. But, at the same time is more down-to earth and low-key like Kelly.
Anyway, just when I start to think I see one more so, I see the other, 50/50.So who do you think s/he resembles more so?… I would love feedback on the poll beneath the link, leading to this page. I would love to hear others' perspective, feedback with the polls and/or comments. Thanks for visiting and I will be elaborating the combinations page. Thanks again for visiting.