So what celebrities did I find these two would look like together?…
Match # 1 & 2: (Both male) Ewan McGregor and Jason Issacs.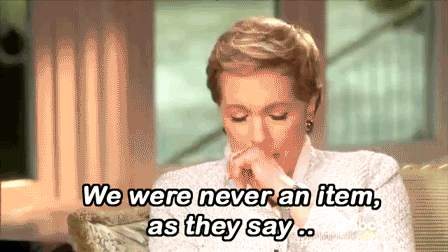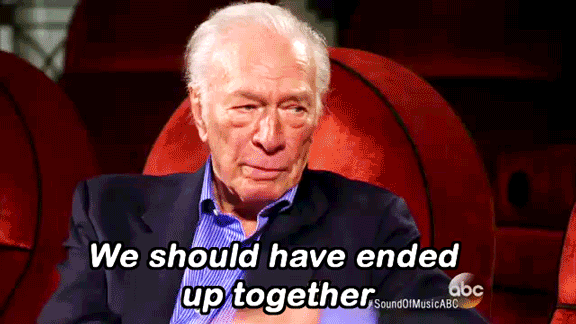 If anyone was a fan of the Sound of Music, they were probably rooting for the two to get together. That's all I will say, but the actors playing the characters themselves, Julie Andrews and Christopher Plummer never got together. However, if they did I found these people below looked like the two of them so far.
I will see if I can find the other visuals, with this one to add as well in the future along with polls too. But, I do remember that the other two were voted more so of Christopher Plummer. You can see the similarities of both…
Yes, Julie Andrews, the results show they look more like Christopher instead of you.-LOL!
But, I will see if I can find closer matches in the future. Anyway, just when I start to think I see one more so, I see the other, 50/50.So who do you think s/he resembles more so?… I would love feedback on the poll beneath the link, leading to this page. I would love to hear others' perspective, feedback with the polls and/or comments. Thanks for visiting and I will be elaborating the combinations page. Thanks again for visiting.