Origin:
The idea/concept itself, was aspired from thelookatherbeautifulfaceblog found on the links pg above. I was doing major research, that was the blog I found that elaborated the subject the most.
According to my readers, most people find this subject "Taboo",
So I wanted to be the first to elaborate, open this new topic and make it black and white.Also, my ideas are inspired as well as aspired from personal and professional experiences, trial and error periods of drawing, studying, figuring out face shapes from analyzing, drawing them.
Basically, experiences meaning teaching myself this matter. For one example, the face shapes list-it took me a while to figure out every possibility and then narrow it down, naming it was hard too-naming them by fruit was too trite, not specific enough.
Anyway,  once I figured it all out, I wanted to bring this subject to light and…
once I did, it all started from there with my own original ideas.
There is no "real other source" that I got this info on the blog from, are originally designed
and discovered by yours truly. The ideas,discoveries of all of the  drawings/diagrams  including "Misinterpretations (Unintended, mistrials of people drawn), Analyzations, (Drawn exactly 100% in face shape, worse case scenario embellished), also including ones of diagrammed faces or, "Face Shape analyzations".are all my own ideas including the lookalikes that were also diagrammed by me.
Now, more about the actual made visuals of lookalikes below…
First, I make them
and then I later find them in the google searching for lookalikes, after affirming searches/queries found linked to my site of the same observation I made inspiring the lookalikes.
First, every person I have found alike, was observed on my own. I mention a close conjecture of how many I have found on the lookalikes main page and some more are apparent, high quality than others.
However, on the rare occasion with the exception that I find and linked back to the original lookalike , mentioned on the my site that it is not mine, giving them the credit.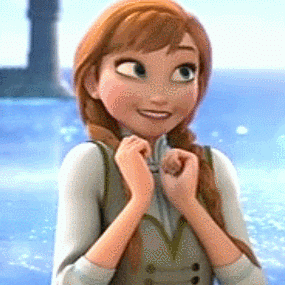 This only happens if there is artwork/model made is unavailable/not drawn/simulated by me either from not originally drawing it or finding a high enough quality of image show ing the visual concept of one person or more than one being a comparison, side by side.
Second, the combinations page are not exactly ideas, more like my own insight-looking at ideas from a few different points of perspective at once-backtracking and fast-forwarding, according to every face with a shape based on this page, combined with another of the other gender. There is even the occasional animated one as well. Then, after creating them I release polls asking around the resemblance and come to a conclusion how close are they exactly according to the polls.
Those are the main ones. In addition, any other post I came up with on my own. Thanks for asking.
For more FAQ click back.